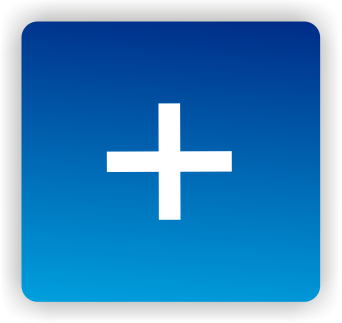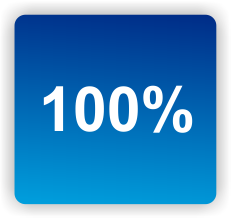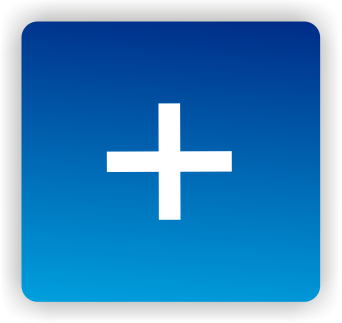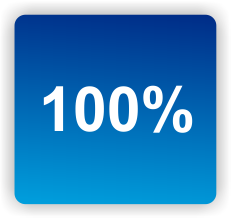 A recent study examining Vit D3 levels in 174 people with chronic pain found that almost all of them had either outright Vit D3 deficiency (<50 mg nmol/l-71%!) or insufficiency (<75 mg nmol/l – 21%). (Only 9% had adequate Vit. D levels).
When they checked their pain sensitivity (by putting them in pain :)) they found that every 25 nmol/l decrease in blood D3 levels resulted in an increase in pain sensitivity. Decreased Vit D3 levels were also strongly associated with increased symptom severity (p<.008) but not, oddly enough, with widespread pain or fibromyalgia. That symptom severity index with its inclusion of fatigue, waking unrefreshed, and cognitive symptoms, looked a lot like Chronic Fatigue Syndrome.
This suggests that low Vit D3 levels are associated with pain sensitivity but may not contribute to the widespread pain found in FM. They may however contribute to other symptoms such as fatigue, sleep and cognitive problems found in FM and ME/CFS.
Low Vit D3 levels appear to common in chronic pain, fibromyalgia and ME/CFS. (Dr. Bateman  said she was shocked at how common D3 deficiencies were in ME/CFS) Vit D3 is not the answer, but it's cheap and readily available.
Is there any reason we shouldn't all be taking Vit D3?