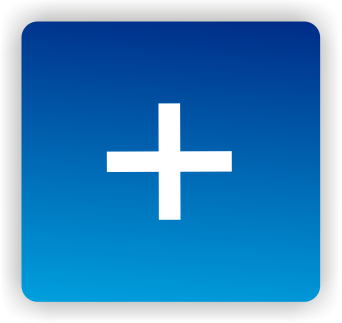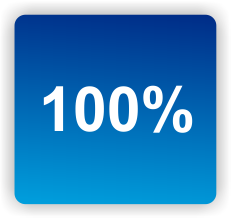 ME/CFS ACTION:
A new Secretary of Health is about to be confirmed by the U.S. Senate. Sylvia Mathews Burwell is currently the Director of White House Office on Management and Budget, and she is known as effective and numbers oriented. She is also closer to President Obama than Secretary Sebelius.
Let's be the first patient community to send Nominee Burwell a welcome wagon, and make the "Obama Promise" on ME/CFS a mandate for her new job!
We need more emails than we sent to President Obama in 2012, we have outlined a template for you below. We have noted the costs to the economy because of Ms. Burwell's background. Please add anything you would like about your personal experience with ME/CFS.
——————————————————————————————————————————-
To: sburwell@omb.eop.gov, Sylvia_m._burwell@omb.eop.gov, sylvia_burwell@omb.eop.gov, secretary@hhs.gov
CC: francis.collins@nih.gov, jarrettpublic@who.eop.gov, howard.koh@hhs.gov, courtneymiller999@gmail.com
Re: Elevate ME/CFS like President Obama Promised
Dear Secretary-nominee Burwell:
As you assume the important role of Secretary of Health, I want to be the first to welcome you and urge you to fulfill President Obama's directive to elevate the priority of ME/CFS or Chronic Fatigue Syndrome at the National Institutes of Health and HHS.
In 2012, President Obama wrote to Courtney Miller saying he asked NIH to do more scientific research on ME/CFS, fulfilling a promise he made her at a Town Hall Meeting in Reno, Nevada. Like her husband, I have been severely ill with ME/CFS for years. President Obama's Promise was the first glimmer of hope that my government would approach my illness seriously.
ME/CFS affects more than 1 million Americans like me. It costs the U.S. government and our economy more than $20 billion annually in disability, Medicare, lost tax revenue and lost productivity. It is as disabling as end stage renal failure and late stage AIDS. There are no FDA approved treatments to relieve patients' suffering.
NIH only spends $5 million per year on scientific research on Chronic Fatigue Syndrome – less than when President Obama made his promise – while it spends $115 million annually for Multiple Sclerosis. Because of NIH's commitment to MS research, there are now 9 FDA-approved treatments and MS patients can lead productive lives.
That's what I need. I need a federal commitment to research ME/CFS. I ask you to immediately execute an important recommendation made by your Chronic Fatigue Syndrome Advisory Committee — that NIH issue an RFA for $7-10 million to research biomarkers, etiology and treatments for ME/CFS.
I have cognitive problems, pain, exhaustion, digestive difficulties, severe headaches, and cannot tolerate light or sound. You have the power to help me get my life, my health and my dignity back. Please commit to a stronger federal response to my health crisis.
(Insert your symptoms or story here, and your name)
Name
City
Years Sick