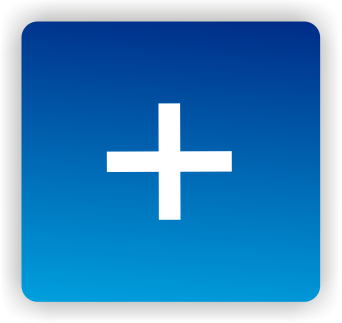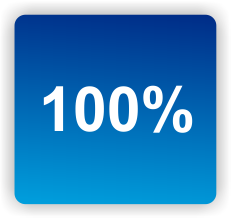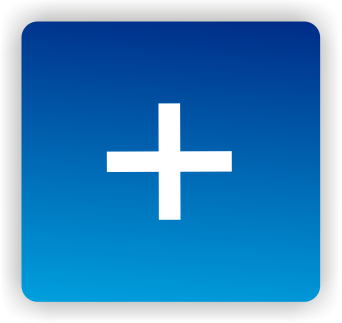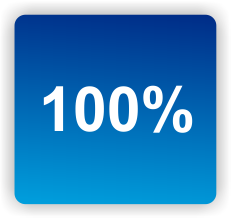 "Pregabalin, duloxetine, milnacipran, and amitriptyline are the current first-line prescribed agents but have had a mostly modest effect. With only a minority of patients expected to experience substantial benefit, most will discontinue therapy because of either a lack of efficacy or tolerability problems." Hauser
Three drugs ( Lyrica, Cymbalta, and Savella) have been approved for Fibromyalgia. On the face of it  that's great. That means three drugs have successfully undergone several large and rigorous clinical trials under the eye of the FDA. The drugs helped legitimize FM and their tremendous financial success revealed a population of 5 million  or so FM  patients that were eager for relief.  That was a huge step forward.
Some even divide Fibromyalgia into Fibromyalgia pre-Lyrica (pre-2007) and FM post-Lyrica era's. They made that much  of a difference.
It doesn't mean, however, that these drugs will  work for you or even that they'll work all that well  if they do. The  Food and Drug Administration (FDA)  does not require a drug to be a  cure to be approved; it simply requires  that a  drug provide a significant  clinical benefit to a portion of the patient population and there's the rub.
For all that the drugs have done for Fibromyalgia (FM),  the evidence suggests that none of  these drugs are particularly helpful for many people with FM.   Dr. John Quintner of the National Pain  Report points out that  the Number Needed to Treat (NNT) for Lyrica indicates that only  one out of ten FM patients taking Lyrica is likely to receive a fifty percent  or greater reduction in pain. It's one out of six for Cymbalta and one out of eight for Savella.   That means only a small  percentage of FM patients  can expect their pain  levels  to drop really  significantly on these drugs.
A recent National Pain Foundation Survey bears out these findings.  Of the 1,300 FM patients in the survey,  60% said that Cymbalta (Duloexetine), the most commonly prescribed drug in the U.S. (and a $5 billion blockbuster for Eli Lilly) helped them not all. Thirty-two percent got 'a little benefit'  and only 8 percent said it was 'very effective'. Lyrica's numbers were depressingly similar (61% – no help, 29% – a little help, 10% – very effective.)*
A recent journal review of FM drug efficacy backed up the survey's conclusions stating that "only a minority of patients (are) expected to experience substantial benefit.
The Missing  Drug
Selective compounds targeting cannabinoid-like receptors constitute promising therapeutics to manage neuroinflammation" Stella 
The survey found that one drug, however, was quite effective at reducing pain in Fibromyalgia. The catch is that it's not, for political reasons, readily available  to many people in the U.S. for use or even for study. In an astonishing reversal of the findings  for the 'big three', over sixty percent of FM patients who had used medical marijuana in the past stated it was very effective  at treating  pain. 33% said it provided a little relief   and only five percent said it provided no relief.
With twenty-one  states in the U.S. approving the sale of medical marijuana (MM)  it is available to some, but with most states with large populations not approving it, many do not have access to it (see below).
"The curative properties of cannabinoids do not overlap with currently available medicines, and therefore cannabinoid-based treatments constitute a new therapeutic platform" Stella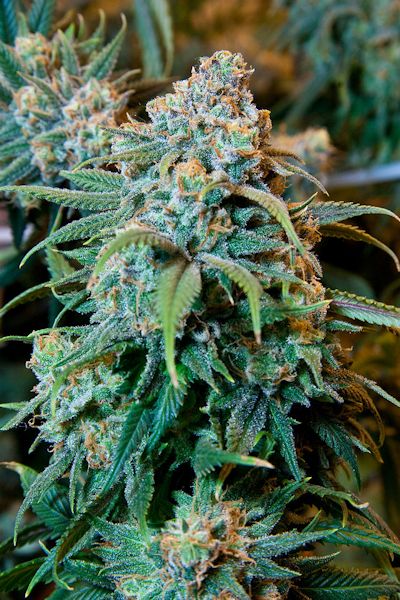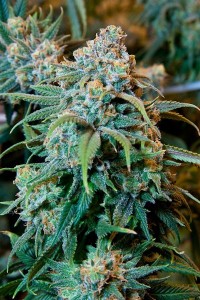 Why might marijuana be more effective than the "big three"? A recent study may provide a clue.  Cannabanoid drugs that altered cannabanoid receptors found on the microglia reduced neuropathic pain production in an animal model. They even appeared to prevent a key characteristic of neuropathic pain – increased microglial growth  – from occurring.
Of the two cannabanoid receptors, one (CB2) is found almost exclusively on the microglia and appears to be a powerful regulator of microglial activity. Another recent study found that a marijuana derivative called cannabidinol  reduces microglial  activation, pro-inflammatory cytokine activity (including  IL-1B) and inflammation in  a viral mouse model of multiple sclerosis.
Barriers to Research Remain Intact In the U.S.
"These professional health organizations have clearly sent a message that the current restrictions on marijuana research do not support active investigation into the drug's physiological effects." Huntington's Outreach Project for  Education at Stanford University. 
Dr. Clauw has said that he far prefers the use of medical marijuana to opioids for pain in Fibromyalgia and other disorders, but despairs that the political  climate in the U.S. will prevent, at least in his lifetime, any meaningful research from being  done.  The federal government's designation of marijuana as a Class I drug that has no medical benefits and a high potential for abuse has almost completely blocked  medical  marijuana research in the U.S.
A Washington State researcher stated "It's unfortunate, but you can count on one hand the number of human studies done in this country." The director of the epilepsy  center at New York University, Orrin Devinsky, said many researchers abandon marijuana research after they discover how time-consuming and expensive it is. He lacerated the federal governments  current policy in a  Washington Post  article stating
"There is no rationale for this except for the federal government's outdated 1930's view about marijuana"
The National Institutes of Health, the American Medical Association, the Institute of Medicine, and the American College of Physicians, have all called for federal regulations that allow for effective research into medical marijuana, but the U.S. has  not budged.  Currently only one farm in  the U.S.  – managed by the National Institute of Drug Abuse – is allowed to  grow marijuana  for federal use, and  getting  medical marijuana  out of it for use in a research  study is  reportedly not  easy.
The federal governments stubbornness regarding medical marijuana study  is  paradoxical given that over a  million Americans are now using  it to treat medical  conditions.
More and more evidence suggests that the microglia which surround and stabilize the neurons play a key role in all sorts of chronic  pain  states. If that's  so then microglial inhibitors that target cannabanoid receptors on the microglia (without inducing  an marijuana high) could provide help – if given the chance.
Medical marijuana could be the best drug available to treat  the pain, fatigue, hypersensitivities and sleep problems in Fibromyalgia and ME/CFS – or it may not be; we just don't know, and given the dearth of good treatment options it's a question everybody with FM and/or ME/CFS deserves an answer to.
_______________________
States which have approved medical marijuana use
1996: California
1998: Alaska, Oregon, Washington
1999: Maine
2000: Colorado, Hawaii, Nevada
2004: Montana
2006: Rhode Island
2007: New Mexico, Vermont
2008: Michigan
2010: Arizona, New Jersey
2011: Delaware, Washington, D.C.
2012: Connecticut, Massachusetts
2013: New Hampshire, Illinois
2014: Maryland