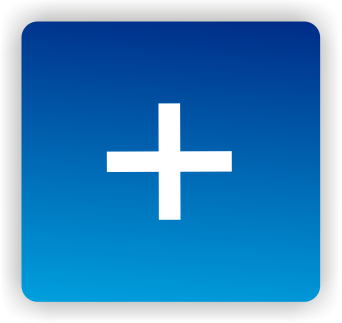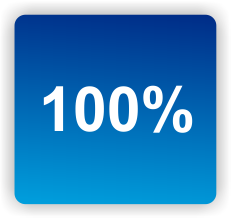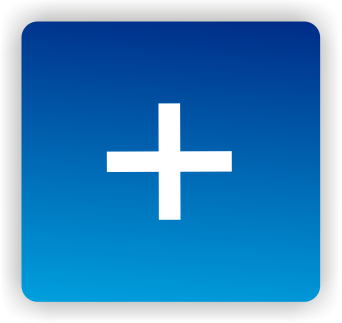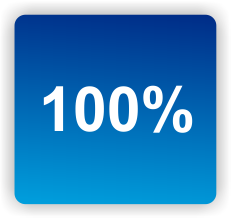 It's not too much to say that if successful, the Pridgen antiviral trial for Fibromyalgia would be a paradigm changer.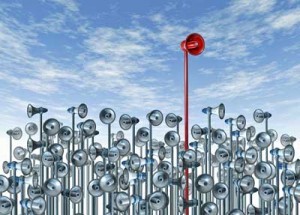 Turning a difficult to treat 'central nervous system disorder' into a treatable (hopefully) herpesvirus infection disorder would be an amazing shift and it's not surprising that excitement about the results are high. Just as we thought they were going to be released, however, the lines went dead.
Now Dr. Pridgen gives us a brief overview of the results, tells us when they will be released and discusses plans for the Chronic Fatigue Syndrome to follow in a blog on Simmaron Rising
Like this blog? 
Make sure you don't miss another one by registering for our free ME/CFS and Fibromyalgia blogs here...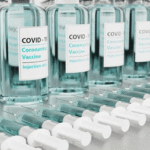 Tell us how your coronavirus vaccination went and find out how other people with ME/CFS and/or FM fared with their coronavirus vaccination in Health Rising's Coronavirus Vaccine Side Effects Poll.