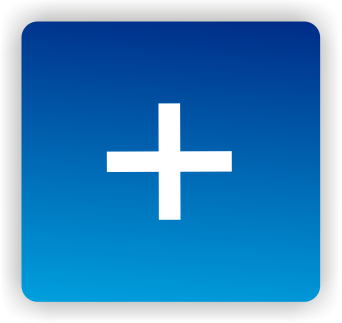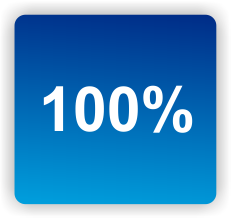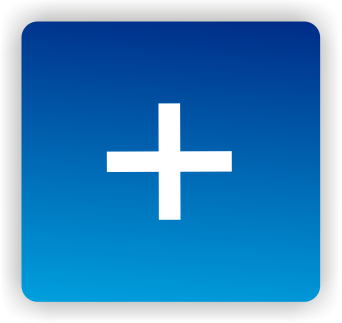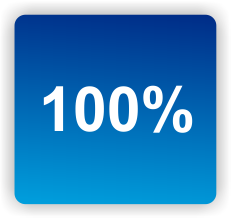 Stanford did it right. They produced video's of the March 2014 Stanford  Symposium  on ME/CFS and now they're giving us access to them – for free. Some of the most exciting findings in years came out in the Symposium.
They include
Dr. Unger's excellent introduction to epidemiology in ME/CFS
Dr. Younger's fantastic presentation on leptin and the microglia
the gene expression study which indicated ME/CFS is an inflammatory disorder (and indicated out which inflammatory disorder it most looks like).
the disappointing (or welcome – depending  on whether you want cardiovascular aging to be associated with ME/CFS – I don't) cardiovascular aging results
the highlight (in my mind) of both the Stanford and the IACFS/ME Conference presentations – the Zinn EEG findings which basically indicated people with ME/CFS are asleep when they're awake
the MRI presentation that Dr. Byron Hyde said was the best he'd ever seen on ME/CFS (it's a toughie, though!)
Dr. Komaroff on diagnostic pitfalls
Dr. Lipkin on his studies
the man himself – Dr. Montoya
They're all available on the Stanford Website – and Stanford does accept donations.
The online Fibro Summit offers natural ways to get better sleep, heal the gut, reduce pain, etc. Register to watch the talks on the day they're presented or buy the package and download them and watch them at your leisure.
Find out more about the Summit here or register here.
Like this blog? 
Make sure you don't miss another one by registering for our free ME/CFS and Fibromyalgia blogs here...