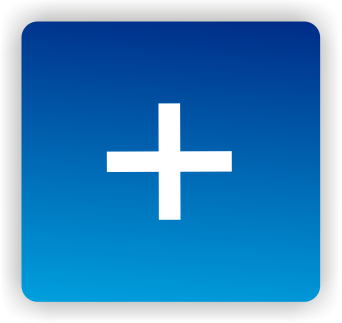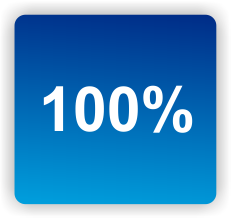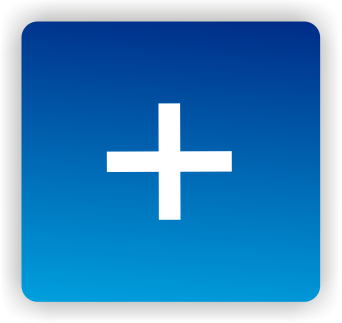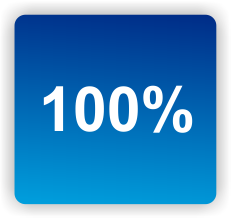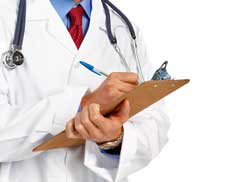 When all is said and done the CDC's multisite studies may end up being the biggest set of ME/CFS studies ever done. Covering the practices of seven ME/CFS experts they have the potential to alter how we diagnosis, test for and treat people with ME/CFS. Their promise is huge.
In this Simmaron Research Foundation supported blog a person on the ground – Gunnar Gottschalk – and the overseer of the studies – Dr. Unger of the CDC – talk about the studies and how they might change ME/CFS.
Make Sure You Don't Miss Another One!
Register for our free ME/CFS, fibromyalgia, and long COVID blogs here.
The online Fibro Summit offers natural ways to get better sleep, heal the gut, reduce pain, etc. Register to watch the talks on the day they're presented or buy the package and download them and watch them at your leisure.
Find out more about the Summit here or register here.