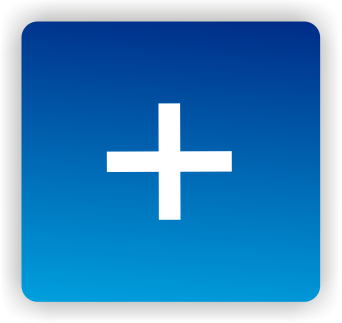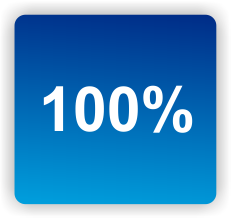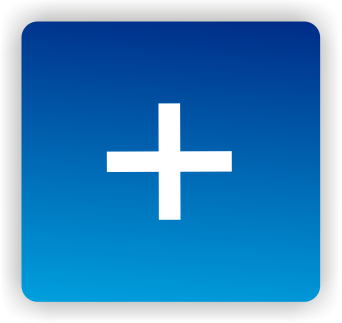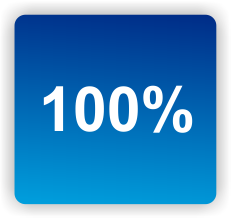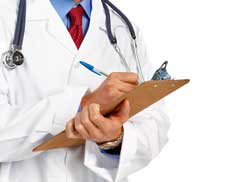 When all is said and done the CDC's multisite studies may end up being the biggest set of ME/CFS studies ever done. Covering the practices of seven ME/CFS experts they have the potential to alter how we diagnosis, test for and treat people with ME/CFS. Their promise is huge.
In this Simmaron Research Foundation supported blog a person on the ground – Gunnar Gottschalk – and the overseer of the studies – Dr. Unger of the CDC – talk about the studies and how they might change ME/CFS.
Like this blog? 
Make sure you don't miss another one by registering for our free ME/CFS and Fibromyalgia blogs here...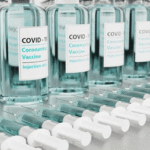 Tell us how your coronavirus vaccination went and find out how other people with ME/CFS and/or FM fared with their coronavirus vaccination in Health Rising's Coronavirus Vaccine Side Effects Poll.