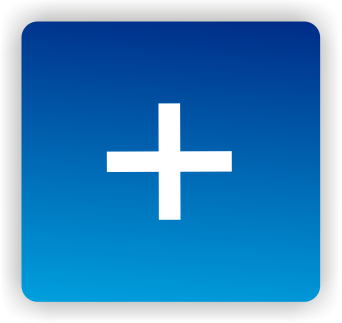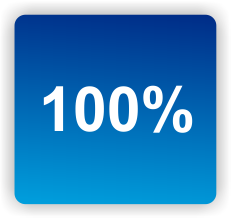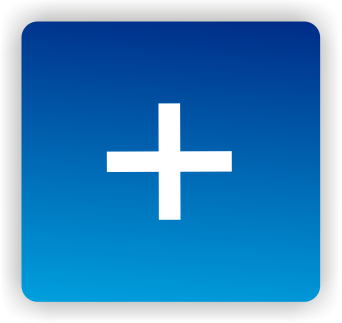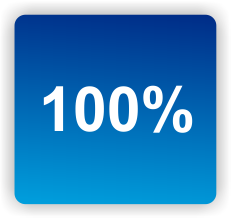 It can be rough advocating for ME/CFS but not just from the feds. They may ignore you or try to sidestep you, but at least they don't get personal. Some parts of our "community" aren't so considerate.  Jennie Spotila is used to being in the thicket of it, but what happened over the past week surprised even her – and it provoked a response.
The fact is that a lot of people are afraid to speak out on advocacy matters because they're afraid it's going to get ugly. There's such a fear amongst organizations and individuals that anything can and will be misinterpreted that they tend to hoe to the blandest, least offensive lines. That inhibits real discussions of the issues.
Jennie saw this kind of stuff in spades when she was with the CFIDS Association of America, and she got hit with it now. Disagreements are one thing –  slander and bullying are quite another. Every once in awhile the conversation gets so ugly and unreal you just have to shake your head.
Jennie Spotila writes
"First, slander not only bullies the target but it intimidates other people. I have had many patients tell me that they are not involved in advocacy, or have pulled out, because of the bullying, harassment, and negative behavior."
This kind of stuff reinforces negative stereotypes about ME/CFS, and who knows, may even keep good researchers away.
"Second, this kind of behavior confirms the stereotype that we are all crazy. Remember the allegation that there is an "armed wing of the ME brigade"? Remember the alleged death threats against Dr. Myra McClure? There are people at NIH, in the press, and in the research community who think we are all nuts."
You're probably wondering what in world happened. Find out  in "A Big Helping of Defamation" from Jennie Spotila.