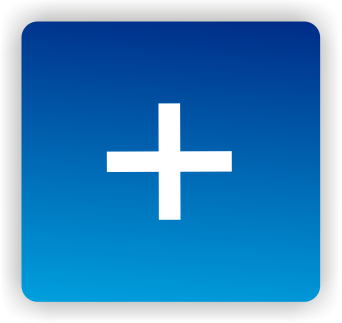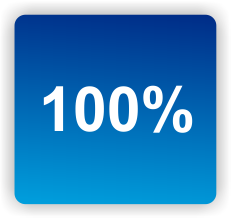 "Without having to say I was in pain, or I didn't feel good or I was tired, I could simply say I was out of marbles." – Melinda Malott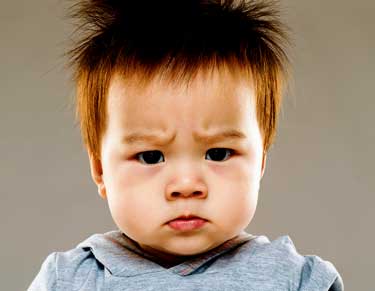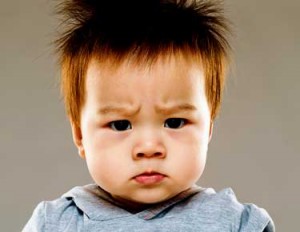 Chronic fatigue syndrome and fibromyalgia are difficult enough to understand for adults, but children are another story. Explaining why mom or dad can't do the things other moms and dads are doing is a challenge, to say the least, but Melinda's book, "How Many Marbles Do You Have? Helping Children Understand The limitations of Those With Chronic Fatigue Syndrome and Fibromyalgia," provides a simple, understandable way to do that.
How nice as well to be able to say to a child, "Here's a book about what's happening to your mom or dad." It's a great way to explain ME/CFS or FM without overburdening your children with things they don't need to know and probably won't understand.
Toni Bernhard, the author of "How to Be Sick",  said this:
"This is the book we've been waiting for—a story for children of parents with Fibromyalgia or Chronic Fatigue Syndrome. In fact, I plan to buy a copy for all my loved ones, so they'll better understand what my life is like. It all depends on how many marbles are in my jar each day—the perfect metaphor for explaining the unpredictability and the ups and downs of Fibromyalgia and CFS. At the end of the book, Malott writes "… a heart full of love beats a jar full of marbles any day." Not only is this book informative and insightful, it's a heart full of love in itself."
Jim Wright, the editor of almost all the blogs that I write for Health Rising, reviewed Melinda's book in its early stages. This is what he had to say about it:
"My wife has been afflicted with chronic fatigue syndrome for over 20 years.  In the early years it was hard to find a doctor who even acknowledged it exists, let alone who had some understanding of the disorder.  But on a personal level, it's been hardest to explain to children.  As one grandson said to my wife many years ago, 'You don't LOOK sick!'

Melinda Malott has written a book for just such children, and it does a great job of explaining the mysterious and variable limitations on a person with CFS or fibromyalgia.  She does this with a clever analogy of marbles in a jar where each marble represents a bit of energy that the person with CFS has for that day. Some days begin with more marbles, and some tasks require more than one marble.
While Melinda has written this to explain CFS and fibromyalgia to kids, I think it would be helpful to explain other debilitating disorders like multiple sclerosis, lupus, rheumatoid arthritis, cancer…  any of the "invisible" energy-sapping illnesses.

Children have a hard enough time understanding why 'normal' adults often can't keep up with the extraordinary energy level that many kids exhibit. This book's fictional characters are one mom and one son, but it might prove useful to a child who has a sibling or a young friend with a similar disorder, as well."
Melinda Malott on Her Story and Her Book:
What is your story with ME/CFS? (Paper version of the book is to the right.)
I became symptomatic in March 2006.  At the time, my son was 18 months old and my daughter was 3 ½.  My symptoms progressively got worse until May of 2009 I was reduced to the confines of my home almost exclusively for 2 years.  I have had some improvement.  My improvement coupled with a management strategy has really helped me.  I am still unable to work or do any physical exercise to speak of, but I lead a full life as a wife and mother of two.
Why did you choose to do a children's book?
I remember the day my children came into my bedroom and both started crying.  They thought I was dying. I was too sick to try to explain, and as the clouds dissipated I came up with the marble and jar analogy.  I had looked online for resources and there were NO books to be found for children.
How did you approach telling children about ME/CFS?  (Kindle Edition of the book is to the right)
I have a bachelor's degree in nursing and a Master's degree in community health education, but my formal education did not prepare me to explain something as complex as CFS and fibromyalgia to young children.  I decided rather than try to explain something I couldn't understand that it was best to try to help my children understand my limitations.
Using a jar and some marbles I was able to say yes and no without having to say I was in pain, or I didn't feel good or I was tired.  I could simply say I was out of marbles.  Don't get me wrong, they know I have bad days. I just don't feel the need to amplify that for them.  They see it first-hand.  The marbles and the jar lessen the notion of a momma who is suffering.