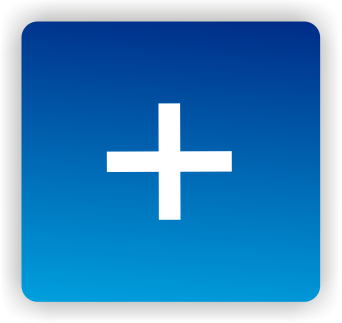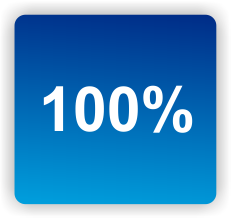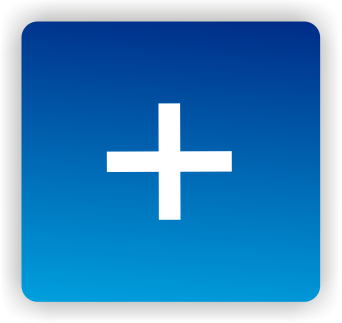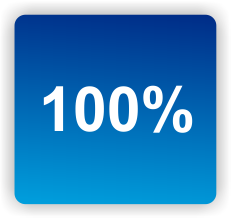 Got your attention? Jennie Spotila's recent blog "Laura Hillenbrand is Not Your Bitch" certainly got mine. Quite a few people  were upset  that chronic fatigue syndrome was not referred to in a recent TV interview. Some people want to Laura to advocate  for ME/CFS more.  Some people view the film Unbroken as something as a massive and thus far missed  opportunity to get the word out about ME/CFS.  Some people are casting stones. They're getting into the blame game. It's getting a bit rough out there.
Find out what happened during the TV interview and check out why Jennie thinks some ME/CFS patients are off-base in  Laura Hillenbrand is Not Your Bitch*.
Like this blog? 
Make sure you don't miss another one by registering for our free ME/CFS and Fibromyalgia blogs here...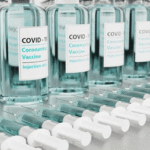 Tell us how your coronavirus vaccination went and find out how other people with ME/CFS and/or FM fared with their coronavirus vaccination in Health Rising's Coronavirus Vaccine Side Effects Poll.