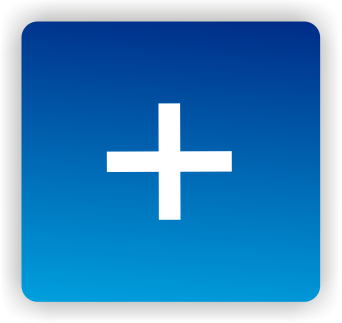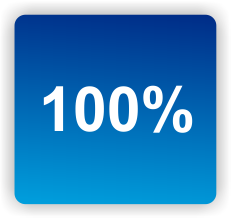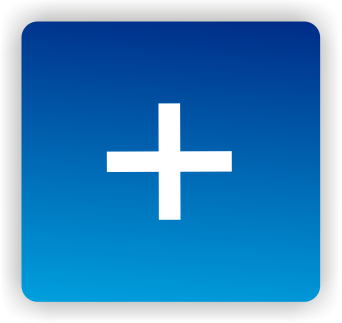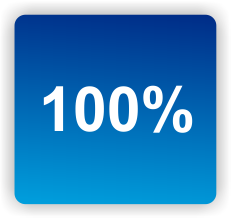 As part of our goal to create a more professional appearance Health Rising has engaged a logo designer to produce a logo. Please let us know which of the following logos you think would be the best for Health Rising.
Please feel free, as well, to provide suggestions for changes with regards to colors, fonts, words or other parts of the design.
The results will help but will not necessarily determine what the final choice is. (I reserve the option of bucking public opinion :))
Six logos are provided.
Thanks for your help!
Logo's #1A, 1B and 1C from top to bottom
Logo's 2A, 2B and 2C – from top to bottom
Thanks!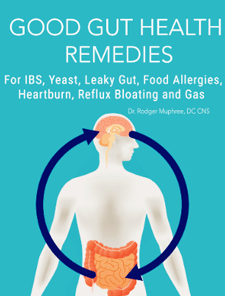 Bloating, cramping, constipation, diarrhea, acid reflux – gut issues are common in fibromyalgia and ME/CFS.
Dr. Murphree has been treating them for decades and now you can get the benefit of his knowledge for free. Simply click here to download his 64-page ebook on treating gut issues.
When you do that you'll be automatically registered to view for free the encore weekend of the Fibro Summit from May 28th-29th.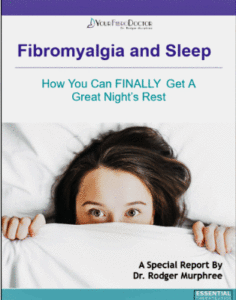 The Encore Weekend of Dr. Murphree's Online Fibro Summit is upon us.
We probably all need better sleep. I know I do. Click here to download Dr. Murphree's free 24-page book to help you get deep restorative sleep – and get registered to view the encore weekend of the Summit from May 28th-29th.
Find out more about the Summit here