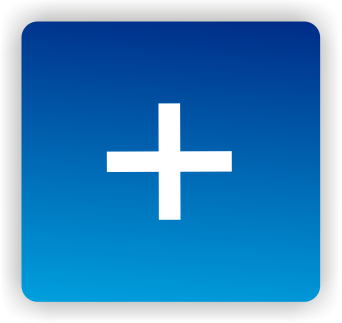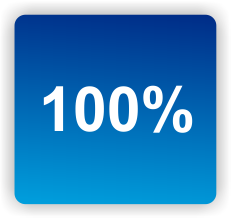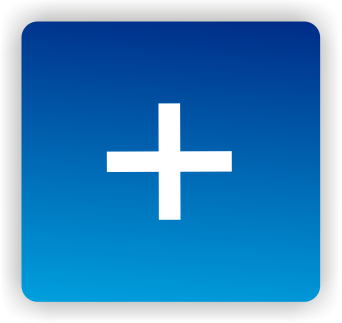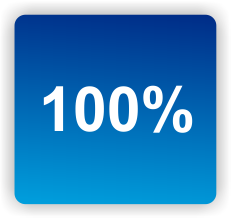 As part of our goal to create a more professional appearance Health Rising has engaged a logo designer to produce a logo. Please let us know which of the following logos you think would be the best for Health Rising.
Please feel free, as well, to provide suggestions for changes with regards to colors, fonts, words or other parts of the design.
The results will help but will not necessarily determine what the final choice is. (I reserve the option of bucking public opinion :))
Six logos are provided.
Thanks for your help!
Logo's #1A, 1B and 1C from top to bottom
Logo's 2A, 2B and 2C – from top to bottom
Freedom from Fibro Summit Encore Weekend – Watch Any Presentation

Watch any of the 40-plus presentations from Dr. Murphree's Freedom from Fibro Summit for free this encore weekend. If exploring alternative health options is something for you – or if you just want to explore what's out there – Dr. Murphree's Summits provide a great overview of the possibilities this large field of medicine presents.
The Summit provides simple techniques to reduce pain and anxiety, provides updates on the latest research, diet options (one of which has helped me greatly), ways to boost energy, the latest on fibromyalgia research (my presentation), etc.
Click here to check out the encore weekend and here to see a prior blog on it. 
Thanks!