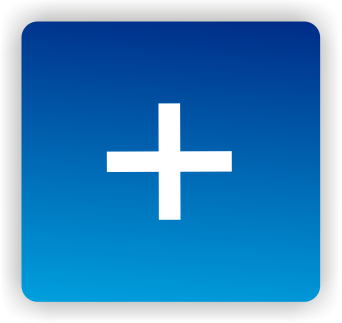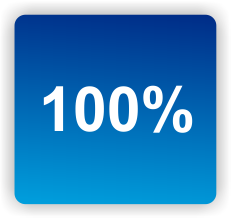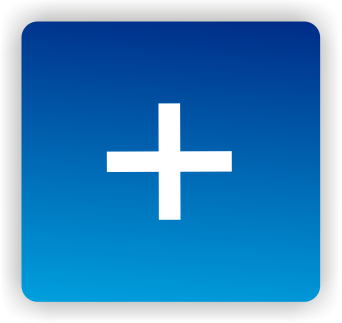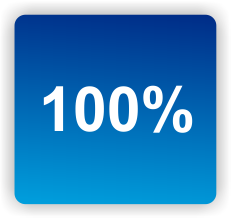 "The fatigue that affects ME/CFS patients is as different from regular, end-of-the-day tiredness as Ebola is from the common cold." O'Rourke
Getting published in the New Yorker is the holy grail for many writers.  It's legendary commitment to rigorous and well-formed journalism has made it the elite journal of American letters for over eighty years. One of the "pre-eminent forum(s) for serious fiction literature and journalism," the New Yorker was one of the few magazines to survive the assault on print journalism virtually intact. It's that good.
Laura Hillenbrand's  2003 essay "A Sudden Illness" – the first chronic fatigue syndrome piece to appear in the New Yorker  that I know  of – won the National Magazine Award.
A wealthy subscriber base (@ $110,000/year) means it reaches out to many with influence, and that's a good thing given the article Meghan O'Rourke just authored on ME/CFS in it's pages.  The author of  "A New Name, and Wider Recognition, for Chronic Fatigue Syndrome", Meghan O'Rourke has a New Yorker pedigree like few others. One of the youngest editors ever of the fanatically picky magazine, this is her second essay on chronic ME/CFS-like illnesses to land on the magazines storied pages. A published poet and author, she's won numerous literary awards and has taught at Princeton.
In 2012, however, a small rash that turned into a life altering  and mysterious illness left her for a time with a chronic fatigue syndrome diagnosis, and a decidedly altered sense of her body, herself and, not the least of all, the medical profession. She's currently plumbing the cultural aspects of  having a mysterious illness in our modern world in a book.
Her essay on the IOM report and ME/CFS – which is available to non-subscribers – hits many of the high (or low) lights of the illness. The extreme impact on functionality (more disabling than MS, and congestive heart failure), the high rates of unemployment and disability and the mind-numbing fatigue are vividly portrayed. A cringe-inducing section featuring former Harvard graduate student, Jennifer Brea, being told she has a "conversion disorder" demonstrates just how blind the medical profession can be.
A picture of IOM report chair and now staunch ME/CFS (SEID) advocate, Ellen Clayton, leading with her jaw out begins the piece. The ME/CFS community can take heart that Clayton's "conversion" story – from uninformed lawyer and MD to strong ME/CFS advocate – will surely be others stories as time goes on.
"I was uninformed," Ellen Clayton, the chair of the I.O.M. committee and a professor at the Center for Biomedical Ethics and Society, at Vanderbilt University, told me. "As I went through the literature and listened to patients, I became completely convinced."
That's good news because, as O'Rourke points out, chronic fatigue syndrome has fallen into perhaps the most pernicious trap of our modern medical age. As medical testing has become ever more powerful, doctors have tended to discount disorders the medical profession's powerful instruments have failed to illuminate.  Even their scorching failures of the past – calling multiple sclerosis hysterical paralysis, for instance –  have largely failed to change the medical profession's default response to medical mysteries.  If it's not understandable, it must be mental or even worse –  not real.
Freedom from Fibro Summit Encore Weekend – Watch Any Presentation

Watch any of the 40-plus presentations from Dr. Murphree's Freedom from Fibro Summit for free this encore weekend. If exploring alternative health options is something for you – or if you just want to explore what's out there – Dr. Murphree's Summits provide a great overview of the possibilities this large field of medicine presents.
The Summit provides simple techniques to reduce pain and anxiety, provides updates on the latest research, diet options (one of which has helped me greatly), ways to boost energy, the latest on fibromyalgia research (my presentation), etc.
Click here to check out the encore weekend and here to see a prior blog on it. 
"In some corners, it has become too easy to forget that a disease that isn't understood may still be very real.  O'Rourke
That mindset has allowed federal funders to essentially ignore common diseases like ME/CFS and FM. The many positive media reports, though,  suggest that the IOM report's message, "that ME/CFS is a serious, chronic, complex, multisystem disease that frequently and dramatically limits the activities of affected patients",  is getting through. With the Chronic Fatigue Initiative's immune biomarker study is striking another blow for legitimacy and attention, it feels like the ME/CFS community's needs are finally getting some attention.
Headlines and bylines like those below will be putting federal funders in an increasingly difficult spot. If ME/CFS is a biological illness and if it does affect a million or more people in the U.S., then justifying spending what amounts to pennies on it will become harder and harder to do.
The findings of the Chronic Fatigue Initiative's recent study – that people with ME/CFS go through a period of intense immune activity that appears to throw their system off permanently – are important. Perhaps more significant, however, is the impact that this large study, with it's respected researchers, could play in helping to change the mindset federal funders and others have had about this illness.
Thanks to the Hutchins Family Foundation and other donors ME/CFS is finally getting its chance – it's getting access to large, well-funded studies –  and it's coming through.
One has the feeling that someday- hopefully not too long in the future, dissertations, books, and films will document the medical profession's dark side – it's ability to shove large groups of people into the shadows simply because it doesn't understand them.
For now, though, the fight is on….