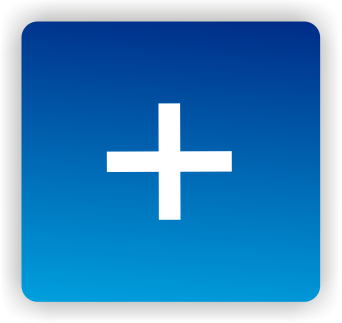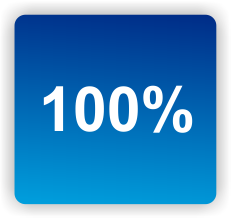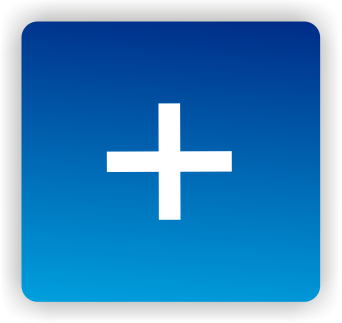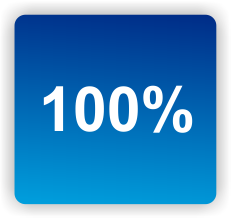 So The Institute of Medicine has complicated and expanded the terminology wars with its recent report suggesting Systemic Exertion Intolerance Disease as a more accurate name.  I don't like it much more than I don't like Chronic Fatigue Syndrome, but I recognize the value of the report's major findings and dare to believe that the publicity will have positive effects. What really gets me, though, is the Institute's acceptance of the phrase  "Post Exertional Malaise" as the distinguishing symptom of whatever this disease will ultimately be called.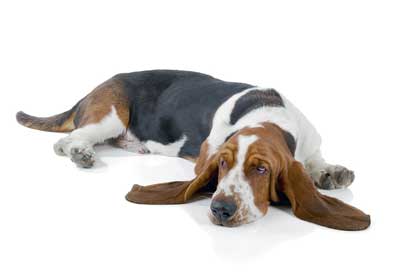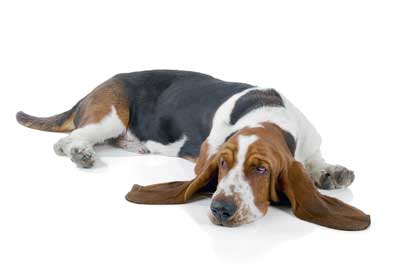 Google defines 'malaise' as "a general feeling of discomfort, illness, or uneasiness whose exact cause is difficult to identify," and Wikipedia says it is "a feeling of general discomfort or uneasiness," of being "out of sorts".  According to The Free Dictionary, pathology uses 'malaise' to indicate "a mild sickness, not symptomatic of any disease or ailment."
That hardly describes my reality.
When I hear 'malaise', I can't help picturing Greta Garbo in the 1936 melodrama/tearjerker Camille*:  Margueritte, a beautiful tubercular (or, more glamorously, consumptive) 19th century Parisian courtesan, languishes gracefully in her elegant boudoir wearing a white gown and coughing delicately into her perfumed and embroidered handkerchief. Violins play mournfully. Here's the end described by a review on Filmsite : "a final fade-out, close-up shot of Marguerite's lovely, radiant face – imperishable in death."
When I'm suffering a PEM crash, I am far from lovely and radiant. I'm usually wearing a sweaty and smelly T-shirt and jeans because I haven't the strength to shower. When my husband sees me collapsed in bed with unrelievable head-to-toe pain, he scoffs at the word 'malaise.' It's become a sardonic family joke. How did the medical establishment come up with and then keep such a stupid word?
Even the sound indicates a Camille-like gesture: somehow the elongated vowels convey an image of someone named Margueritte (or Violetta – see note below*) lifting the back of her hand to rest against her pale but luminous forehead and sighing.
'Malaise' also makes me think of the kind of decadence, boredom and lassitude characterizing James Harthouse, the young man in Charles Dickens' Hard Times, who finds no value in anything:
I have seen a little, here and there, up and down. I have found it all to be very worthless. . .I have no choice of opinions. . .I have not so much as the slightest predilection left. I assure you I attach not the least importance to any opinions. The result of the varieties of boredom I have undergone, is a conviction (unless conviction is too industrious a word for the lazy sentiment I entertain on the subject) that any set of ideas will do just as much good as any other set. . .
Some synonyms for 'malaise' include 'melancholy,' 'depression,', 'angst' and 'ennui', and the German 'weltschmerz', which means world-weariness, or lack of interest in the human condition, just what's felt by the despicable James Harthouse, but containing exactly the psychological connotations that clearly do NOT apply to ME/CFS/SEIDS, except perhaps as the result of having such a debilitating illness for such a long time that you might descend into a pit of disabling emotional nihilism.
Why haven't we seen more of an uproar in the ME/CFS community about the designation 'malaise'? Criticism has focused on the belittling 'Chronic Fatigue Syndrome', and now on 'Systemic Exertion Intolerance Disease.'  I surely understand all the reasons given, and wonder why we have so many problems with terminology. Indeed, when I told a friend about the new possibility of SEIDS, she explained her belief that 'exertion' required some extreme effort – not activities like washing your hair or talking on the phone.
Yet of all the ill-conceived terminology, the word 'malaise' remains, to me, the most misleading, derogatory and insufferable.
*The 1936 movie "Camille" is just one instance of the stereotype of the charming and beautiful romantic heroine trapped in the malaise of her illness. First, in 1848, Alexander Dumas' wrote The Lady of the Camellias and in 1853 Giuseppe Verdi turned the story into an opera, La Traviata, with Marguerite renamed Violetta. Many versions of the original novel have been adapted for stage and film.