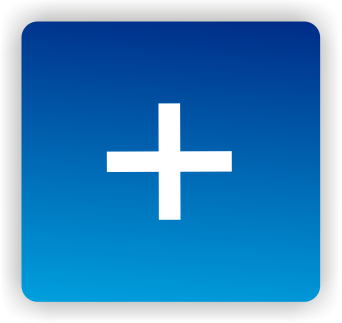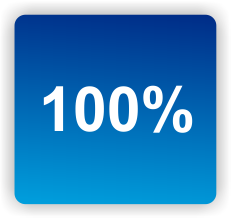 Containing sections that allow you to review doctors, treatments, view recovery stories, identify resources, add and view video's, create bookmarks, browse a Prohealth store, pick your own theme (I'm running out of breath) – we can confidently say they're the most effective and complete Forum package you've ever encountered.
You might be asking do the ME/CFS and FM communities need yet another Forum? Our answer is an emphatic yes. There are great Forums out there but none of them provide the options that we do, and none are committed like we are to utilizing the full power that modern Forum packages present.  Our guess is that you've never experienced a fully "realized" Forum – that you've never seen a Forum like ours –  and we've just gotten started. The next step for our Forums is going to blow your mind.
The ME/CFS Buzz group are our first testers.  We'd love it if you'd check them out, put them through their paces and give us suggestions before we open them up fully. Over the next two days I will be filling in the Forums more: adding more recovery stories, treatments to review, clinical trials, posts, etc.  If all goes well, we're going to open the Forums up to the public on Wednesday.
You can find Health Rising's ME/CFS and FM Forums
 here
 and learn more about some of it's features 
here. 
 You can make suggestions in the Forums 
here.
Thanks for listening. Hope to see you on the Forums..