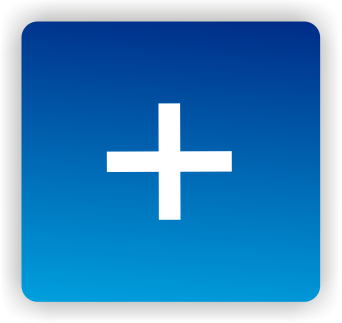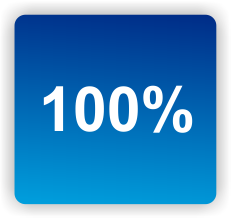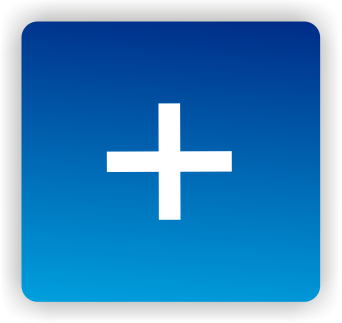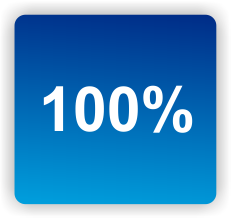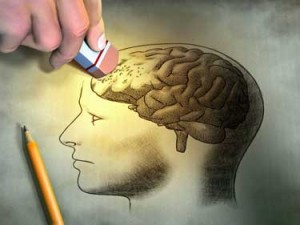 In the most comprehensive study of immune factors in the cerebral spinal fluid ever done in ME/CFS, Mady Hornig and Ian Lipkin reported finding dramatic differences in ME/CFS patients.
The results of the Simmaron Research Foundation /Chronic Fatigue Initiative study suggested that an extensive immune exhaustion – caused by infection or another process – had occurred in the longer duration ME/CFS patients.
The results mirrored the findings of their recent large blood cytokine study and could help explain the cognitive problems found.
Learn more in the Simmaron Research Foundation sponsored blog
▪ Simmaron's Spinal Fluid Study Finds Dramatic Differences in Chronic Fatigue Syndrome
Like this blog? 
Make sure you don't miss another one by registering for our free ME/CFS and Fibromyalgia blogs here...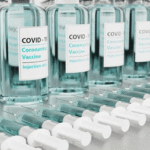 Tell us how your coronavirus vaccination went and find out how other people with ME/CFS and/or FM fared with their coronavirus vaccination in Health Rising's Coronavirus Vaccine Side Effects Poll.