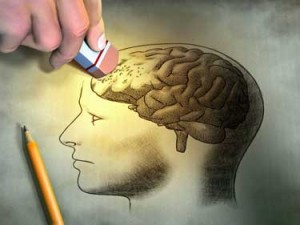 In the most comprehensive study of immune factors in the cerebral spinal fluid ever done in ME/CFS, Mady Hornig and Ian Lipkin reported finding dramatic differences in ME/CFS patients.
The results of the Simmaron Research Foundation /Chronic Fatigue Initiative study suggested that an extensive immune exhaustion – caused by infection or another process – had occurred in the longer duration ME/CFS patients.
The results mirrored the findings of their recent large blood cytokine study and could help explain the cognitive problems found.
Learn more in the Simmaron Research Foundation sponsored blog
▪ Simmaron's Spinal Fluid Study Finds Dramatic Differences in Chronic Fatigue Syndrome

Like the blog you're reading? Don't miss another one.
Get the most in-depth information available on the latest ME/CFS and FM treatment and research findings by registering for Health Rising's free  ME/CFS and Fibromyalgia blog here.
The Fatigue Superconference provides presentations on wide variety of alternative health approaches  to problem associated with chronic fatigue such a energy, gut, pain and stress.
The free conference runs from June 10th to 17th. Find out more about the conference here or register to watch it here.