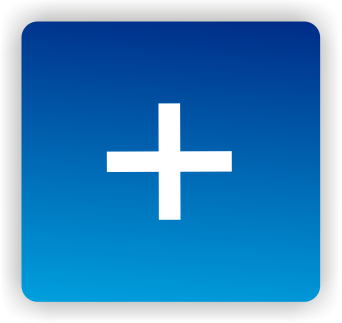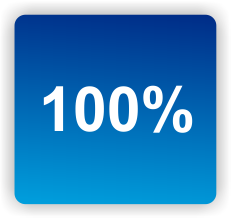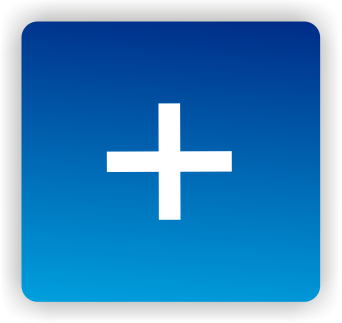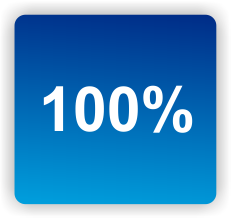 The reverberations from the IOM Report continue. In their first official response to the 300 plus page IOM Report (Beyond Myalgic Encephalomyelitis/Chronic Fatigue Syndrome: Redefining an Illness) the CDC stated it was archiving both its brochure on ME/CFS: "Recognition and Management of CFS: A Resource Guide for Health Care Professionals"and it's much maligned Toolkit.
An anachronism from the day it was published, the 17 page, large-type Toolkit looked like a cartoon copy of how to identify and treat ME/CFS next to the 42 page, densely detailed IACFS/ME Primer released in 2012.  It was a Toolkit with decidedly few tools.
The limited recommendations in the Toolkit, and before that on the CDC website, have been a source of frustrations for patients and knowledgeable medical providers for many years. It's been exhibit one for patients wishing to portray the CDC as being out of touch.
The Toolkit stated that a team of doctors and mental health professionals and physical therapists were best suited to treat ME/CFS. It emphasized therapies that addressed coping, symptoms and activity management.
Several assertions in the Toolkit that came out of the CDC's randomly sampled population studies using the Empirical Definition  people were controversial. They included statements that people ME/CFS are more likely to be obese, experience insulin resistance and have metabolic syndrome.
To its credit, the Toolkit did note the need for lower doses of medication, asserted that antidepressants were effective only for those with clinical depression and, while promoting exercise, provided substantial warnings about it.
Cognitive behavioral therapy (CBT), graded exercise therapy (GET) and sleep, however, were the only treatments covered in any kind of depth.  While the Toolkit stated exercise programs should not increase patients symptoms, it also suggested that exercise therapy would ultimately enable people with ME/CFS to "go about their daily life(s)".
In contrast to the Primer which identified what are now accepted as core symptoms of the disorder, the Toolkit stuck with symptoms associated with the 20 year old Fukuda definition. The Toolkit identified seven co-morbid condition – several of which are questionable; the Primer – 48. The Toolkit identified ten illnesses that can mimic ME/CFS; the Primer – 55.
The Toolkit provided no specific recommendations on drug treatments; the Primer provided 49 recommendations. The Toolkit provided no recommendations for managing pain; the primer provided recommendations on both non-drug and drug approaches to pain. The Toolkit provided no recommendations on cognitive issues, orthostatic intolerance, gut problems, etc. The list goes on and on.
The Toolkit has influenced the treatment recommendations on many major medical websites. Now, in response to the IOM Report, it's essentially gone. You can find an archived version of it on the website, but the CDC is clearly not standing by the Toolkit anymore.
It's abrupt removal suggests major changes are in store. With the IOM report proposing new diagnostic protocols that was expected. It couldn't have happened too soon.