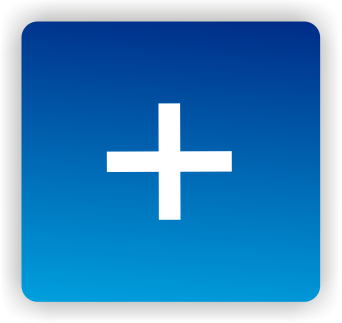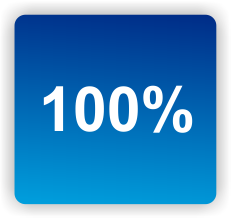 Emails Seek Equal NIH Funding for ME/CFS:  213 so far!
Patients have kicked off the email campaign for Equal Funding at NIH with a bang!  At least 213 emails have been sent to Secretary of Health Sylvia Burwell and Dr. Francis Collins, Director of National Institutes of Health, since last Tuesday. Emails seek funding for ME/CFS research on par with Multiple Sclerosis' $100 million annually.
With May 12 being International ME/CFS Awareness Day, we'd like to make a strong push to double that number this week. We can only do that if every patient who has sent an email asks a few friends or family members to send one as well. And patients who haven't sent one, we are trying to make it easier. We posted a template at this link that copies more easily, so try it if you are having a hard time making the email work.
There are many support groups who can help by sharing this blog on their facebook and twitter feeds, so if you have the ability to spread the campaign, please do! There are thousands of patients who haven't heard about this action yet, and we need more emails to push a stronger funding program.
We now have powerful ammunition to advocate for Equal Funding!
Two scientific reports in two months by experts independent of the ME/CFS field say the same thing: "The committee stresses that more research is urgently needed." A window of opportunity has opened. Now we must work together to push NIH to increase funding for research. Join us by emailing the Secretary of Health and Director of NIH for equal funding for ME/CFS research!
No one will do this for us. It is up to us to make our voices heard. Please take positive action to raise the pressure for Equal Funding for ME/CFS. We can make this opportunity bigger by organizing our community to speak with one voice on the need for more research funding.
We share your perseverance and your community, and we thank you for making this extra effort. ME/CFS patients deserve EQUAL FUNDING!