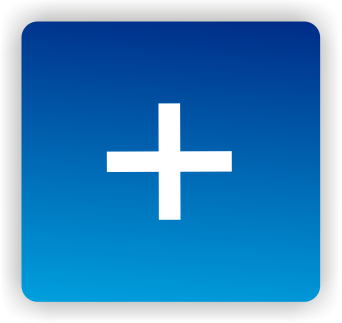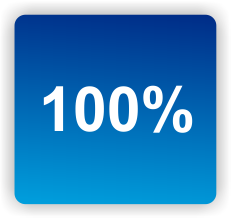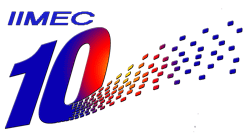 The 10th Invest in ME conference just finished up. Evidence of autonomic neuropathy, brain inflammation, hyperexcitable cortices and gene oddities showed up. A new window into what's happening in ME/CFS opened up, and a powerful new drug is being trialed.
Find out about that and more from the 10th London ME Conference in an extended Forum post
Like this blog? 
Make sure you don't miss another one by registering for our free ME/CFS and Fibromyalgia blogs here...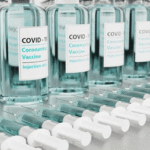 Tell us how your coronavirus vaccination went and find out how other people with ME/CFS and/or FM fared with their coronavirus vaccination in Health Rising's Coronavirus Vaccine Side Effects Poll.