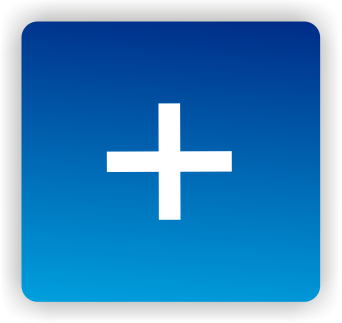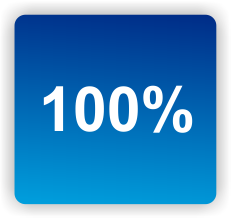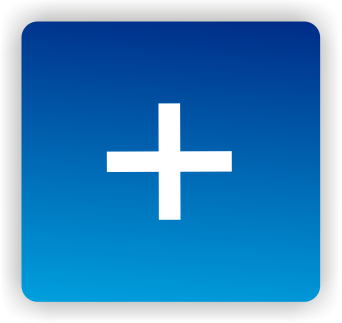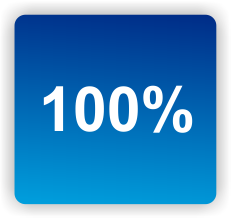 FM and ME/CFS are often triggered by infections but concluding the role pathogens play in these illnesses has been difficult.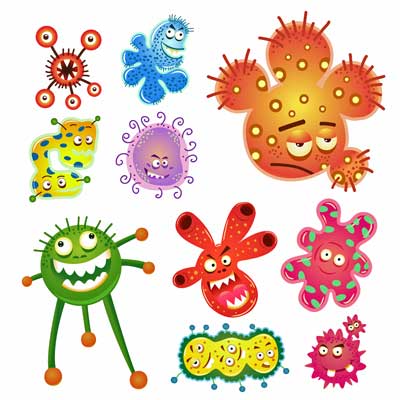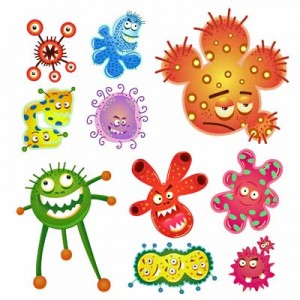 It just got a whole lot easier.
A Harvard researcher recently published a widely lauded paper that describes a quantum leap in researchers ability to assess the influence pathogens play in illnesses.
The kicker is that an ME/CFS researcher co-authored the paper and the technique is already being used to study ME/CFS. Check out a Simmaron Research Foundation sponsored blog on an advance that could show up quickly in ME/CFS in
▪ Quantum Leap in Viral Detection Could Impact ME/CFS and Fibromyalgia