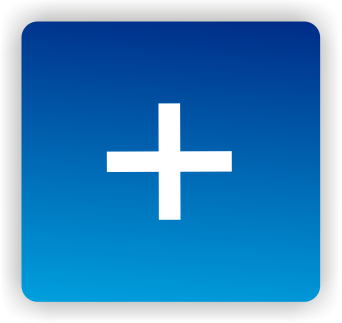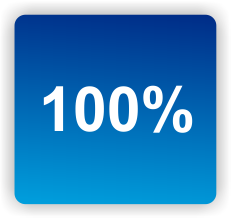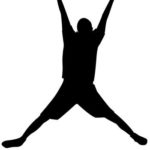 A recent blog featured the story of a woman who recovered from severe fibromyalgia using vagal nerve stimulation. This blog features, if anything, a even more remarkable story of recovery from a different angle; this time the patient suffered from severe, crippling inflammation.
With a proviso that VNS treatment stories are mostly anecdotal at this point – check out another remarkable one plus a short overview of how vagal nerve stimulation may be able to reduce inflammation
Reborn II: Vagus Nerve Stimulation and Inflammation
The online Fibro Summit offers natural ways to get better sleep, heal the gut, reduce pain, etc. Register to watch the talks on the day they're presented or buy the package and download them and watch them at your leisure.
Find out more about the Summit here or register here.
Like this blog? 
Make sure you don't miss another one by registering for our free ME/CFS and Fibromyalgia blogs here...