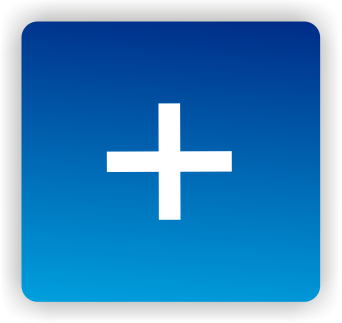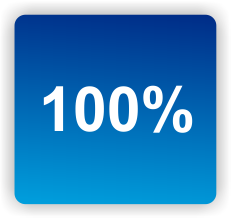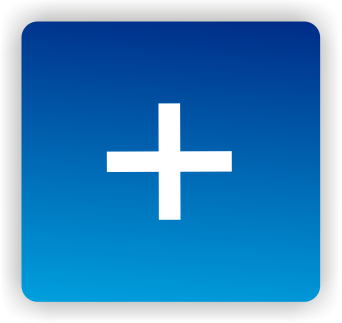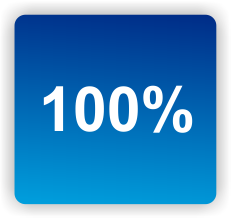 Ian Lipkin gets a big grant. And so did some others. (Could the IOM and P2P reports have prompted this little flurry of interest?)
Check out all the active NIH chronic fatigue syndrome grants I could find.  ME/CFS needs many, many more grants, but anyone looking at these grants will be struck, particularly in the larger ones, by the degree of complexity present. When the NIH grants it really grants.
While you're checking these grants out envision this list being ten or more times longer. That's what's available when the NIH really funds a disease, and that, of course, is what disease that has the kind of impact ME/CFS does, deserves.
Note that seven of the grants have an exercise component..
New Grants
​Ian Lipkin Finally Gets His Grant (or at least part of it):
"I think the microbiome is going to be where the action is [in ME/CFS]… I am really eager to pursue that work." Ian Lipkin​
It apparently took three tries but Ian Lipkin's perseverance finally paid off.  On Aug 14th he and Mady Hornig were awarded a $766,000 grant to study the gut microbiome in ME/CFS.
The grant is not the whole shebang; however – or even close to it. It was is a one year grant that will allow them to collect samples. It does not provide any money to test the samples. In fact it does not, from my understanding, provide enough money to collect all the samples. An extra 250 K that has been provided by an anonymous donor and by the CII will allow them to collect all the samples.
After they have completed the sample collection they will apply for more funding. Lipkin's goal is to examine bacterial, fungal and viral microflora in the throat, lower intestinal tract and blood  several times over the year in patients from  six ME/CFS clinics.  It will also include a small exercise component.