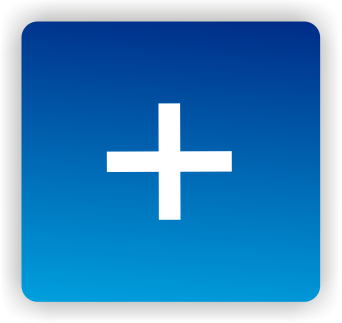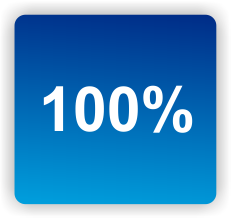 (Dr. Mady Hornig recently reported that preliminary results from the Chronic Fatigue Initiative's microbiome study suggested a subset of people had low gut serotonin levels.  She noted that serotonin is an important immune modulator, and proposed that serotonin's precursor, tryptophan, could be being metabolized into kynurenine metabolites instead of serotonin.  Kynurenine pathway activation occurs in many neuropsychological and neurodegenerative diseases. In a later discussion with a patient she suggested low serotonin levels could contribute to the "low resilience" some people with ME/CFS have towards stress.
  Thanks to Darden for adding to this picture by allowing Health Rising to present this adaptation of her original blog on serotonin and fibromyalgia. Darden has fibromyalgia. Find out more about her here.)
Serotonin – An Important Part of the Fibromyalgia Picture?
Early research connected serotonin with mood disorders but more recent research has revealed that serotonin affects many parts of the body.  It has been associated with pain, sleep, pain, bone density  platelet aggregation, gut functioning, the immune system and others.
" I've consistently found that many of the most troubling symptoms associated with fibromyalgia, poor sleep, fatigue, chronic pain, IBS, mood disorders, and "brain fog," are diminished (sometimes dramatically) when serotonin levels are boosted and normal circadian rhythms restored."
Because serotonin levels are already low Murphree does not believe SNRI's will help many people with FM.  Find out more on Dr. Murphree's thoughts on 5-HTP and serotonin in fibromyalgia and his 5-HTP sleep protocol in Health Rising's Resource section.