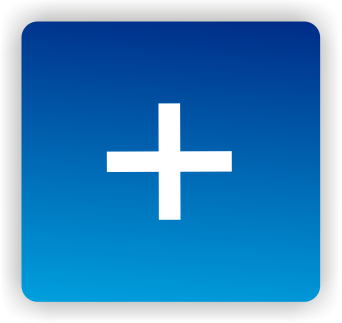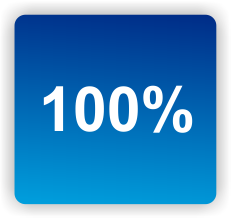 It's our BIG (little) donation drive. It's our BIG drive where we get most funding by asking for very little amounts ($5 or more) a month.
We're asking for $5/month recurring donations. If enough people sign on then five dollars a month is all it takes. Hey, $10/month would be better, $20/month would be great and $50/month would be fantastic. We have some very generous supporters who are supporting us at that level and above, but really $5/month is all we need – if enough people sign up.
You gotta ask yourself – where else do you get the kind of information that you get here?
Just in the past couple of months we've brought you news on lactic acidosis in the gut, the NIH news on ME/CFS, lactate in the muscles, dopamine in fibromyalgia, the best–rated practitioners, the role the mitochondria may play, vagus nerve stimulation, the PACE trial's imbroglio's and more.
Health Rising is averaging almost 7,000 page views and 3,000 users a day and we're asking you to throw a little change our way every month to keep us on the web and keep us growing.
We're aiming for 100 new signups (or upgrades).  One hundred people agreeing to support Health Rising to the tune of just $5 a month would add about $500/month – almost $6,000 a year – to Health Rising's budget.  That's peanuts for most organizations but it's big money for Health Rising – and it will allow us to bring you much more.
We're soon going to add new programs that nobody else in the health support field  that I know of has – and there are more coming behind that. How are we able to do this? Basically, Stavya (HR's young web ace programmer) and I work pretty cheap :).
Please invest in Health Rising's and – your future. You won't notice the $5 or $10 a month, but I assure you we will.
Bonus for Early Donators (in the U.S.)
Thanks to Dorothy Wall the first 45 people to sign up for or increase their recurring donations (or single donations who give $100 or more) will get a copy  – the last copies actually – of her superb "Encounters with the Invisible: Unseen Illness, Controversy and Chronic Fatigue Syndrome" book.  This book of essays ranks, in my opinion, with "Osler's Web" and "Fatigued to Fantastic" as a classic in the field.  Katrina Berne wrote
"I want to shove a copy of this book into the hands of every person with CFS and their family and friends – as well as every doubter and detractor"
The publishing house that published this book is unfortunately no more. Dorothy passed on some of the last copies of the book to Health Rising to help with the fundraiser. This is your last chance for this beautiful hardbound book. A signed bookplate by Dorothy is included.
Supporting Health Rising
Become a Recurring Donor – To become a recurring donor simply go the right sidebar of any page and enter Option #1 in the Do It Monthly section and hit the Subscribe button… (Please note that hitting the Donate button will not work for recurring donations – you must hit the Subscribe button.)
Already a Recurring Donor? Want to increase your donation? Simply send me an email stating that and I will stop your current donation and you can restart it. We've added more payment options. You can now be a monthly donor at $5, $10, $15, $20, $25, $50, $100, $150, $250 and yes, $500! :)).
Make a One-Time Donation — Make a one-time donation by clicking on the Donation button in the right sidebar.
We Love Checks! Please make out checks to Health Rising and send them to
Cort Johnson
2555 Hampton Rd Unit 6308
Henderson NV, 89052
(By the way, Health Rising never provides your email address or personal information to outside parties. Health Rising is also not an non–profit.)
Please invest in Health Rising
Thanks for your support.
Cort