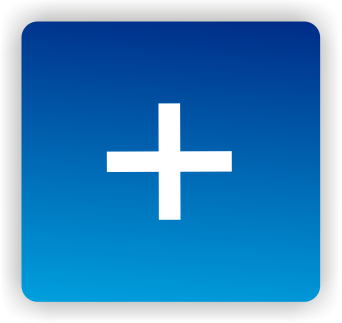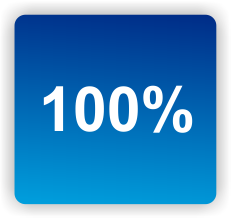 A medical marijuana (MM) provider surveyed how effective medical marijuana was at reducing pain, improving energy, etc. in a wide variety of medical conditions.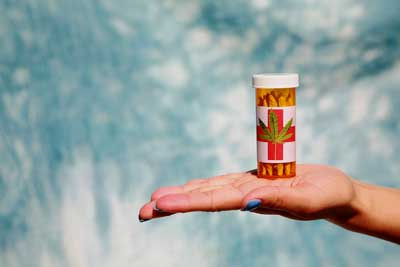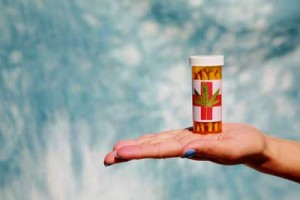 The survey was rudimentary, but sitting there at the top of the list was none other than fibromyalgia.
This is the second survey to suggest that MM can work pretty darn well at reducing pain. The survey also suggested which preparations of medical marijuana might work better. Find out more in
Make Sure You Don't Miss Another One!
Register for our free ME/CFS, fibromyalgia, and long COVID blogs here.
The online Fibro Summit offers natural ways to get better sleep, heal the gut, reduce pain, etc. Register to watch the talks on the day they're presented or buy the package and download them and watch them at your leisure.
Find out more about the Summit here or register here.