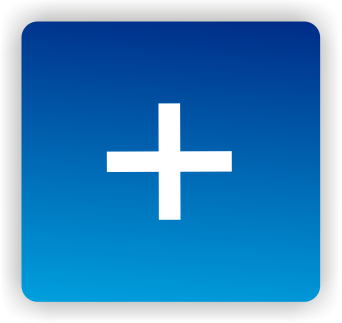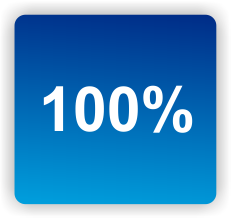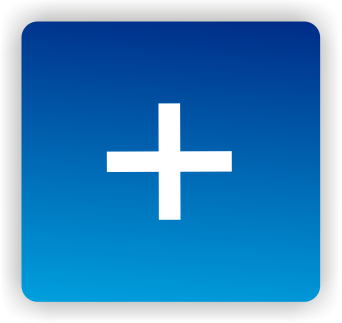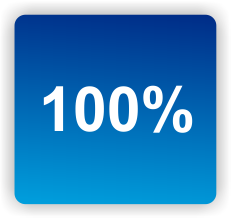 In just two days Ron Davis's severely ill patient study at the OMF brought in almost $750,000 in new donations. Almost $2,000,000 have been raised thus far.
The new money will allow them to move more quickly and expand their project. Ron Davis talked about the study, his plan to "free the data" in order to get the best minds involved in this fast moving study in
▪ Community Support Moves Severely Ill Chronic Fatigue Syndrome (ME/CFS) Study Forward Rapidly
Make Sure You Don't Miss Another One!
Register for our free ME/CFS, fibromyalgia, and long COVID blogs here.
The online Fibro Summit offers natural ways to get better sleep, heal the gut, reduce pain, etc. Register to watch the talks on the day they're presented or buy the package and download them and watch them at your leisure.
Find out more about the Summit here or register here.