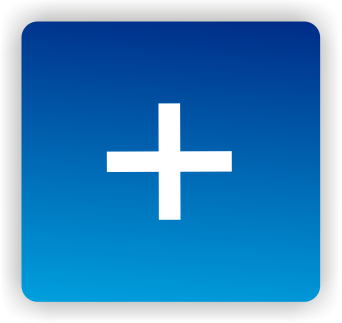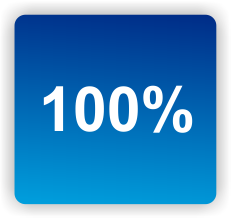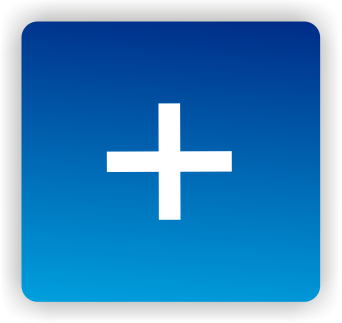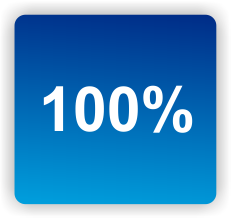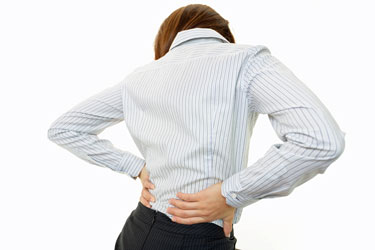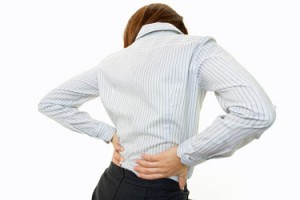 Fibromyalgia recently went toe to toe with some heavyweight diseases at an Isreali hospital. The researchers asked the patients of about 20 different rheumatic diseases to describe their pain, fatigue and functional levels. Then they stacked them up against each other.
The study indicated that FM is a disease apart. Count the ways (and take the poll) in
Fibromyalgia: A Very Different Disease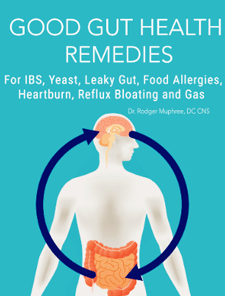 Bloating, cramping, constipation, diarrhea, acid reflux – gut issues are common in fibromyalgia and ME/CFS.
Dr. Murphree has been treating them for decades and now you can get the benefit of his knowledge for free. Simply click here to download his 64-page ebook on treating gut issues.
When you do that you'll be automatically registered to view for free the encore weekend of the Fibro Summit from May 28th-29th.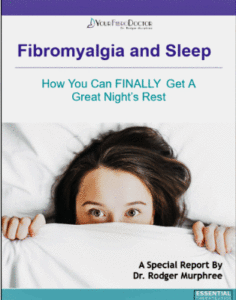 The Encore Weekend of Dr. Murphree's Online Fibro Summit is upon us.
We probably all need better sleep. I know I do. Click here to download Dr. Murphree's free 24-page book to help you get deep restorative sleep – and get registered to view the encore weekend of the Summit from May 28th-29th.
Find out more about the Summit here