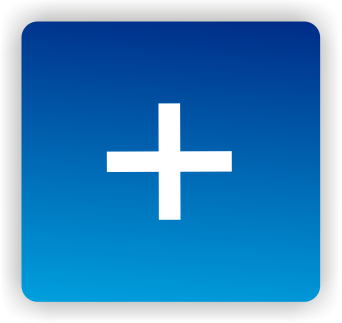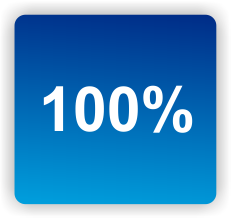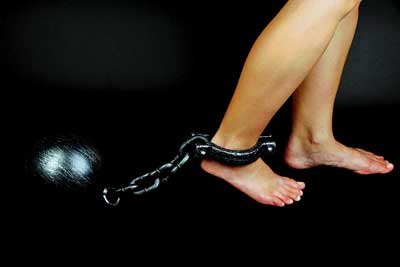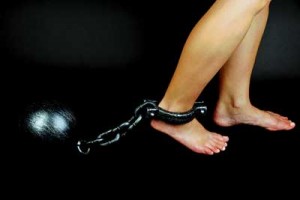 Walking can be a real problem for people with ME/CFS but when researchers asked them to walk and think at the same time the problems really started to show up.
Find out what happened in (and take the poll – how is your walking going?) in
Make Sure You Don't Miss Another One!
Register for our free ME/CFS, fibromyalgia, and long COVID blogs here.
The online Fibro Summit offers natural ways to get better sleep, heal the gut, reduce pain, etc. Register to watch the talks on the day they're presented or buy the package and download them and watch them at your leisure.
Find out more about the Summit here or register here.