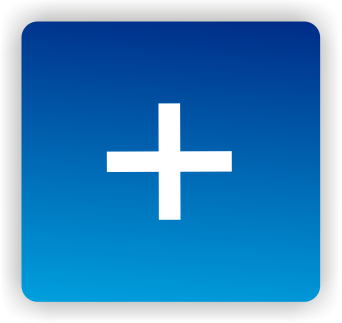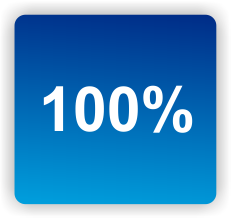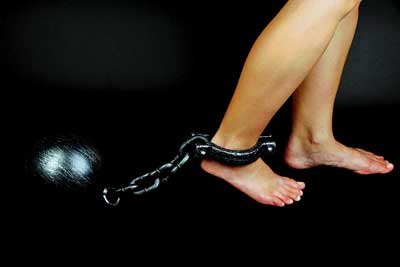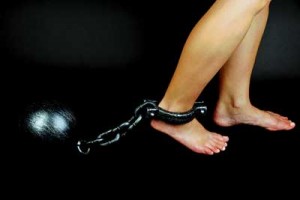 Walking can be a real problem for people with ME/CFS but when researchers asked them to walk and think at the same time the problems really started to show up.
Find out what happened in (and take the poll – how is your walking going?) in
Like this blog? 
Make sure you don't miss another one by registering for our free ME/CFS and Fibromyalgia blogs here...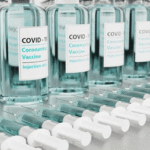 Tell us how your coronavirus vaccination went and find out how other people with ME/CFS and/or FM fared with their coronavirus vaccination in Health Rising's Coronavirus Vaccine Side Effects Poll.