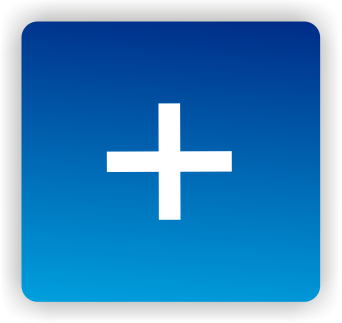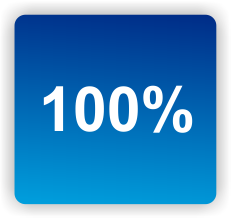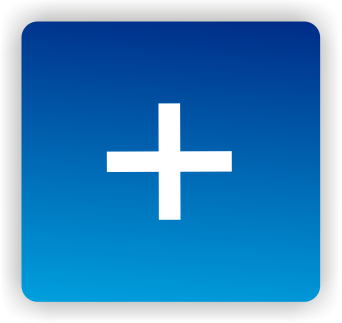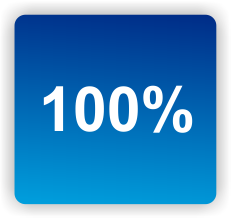 Another week – another controversy for ME/CFS and the NIH. ME Action's recent post stating that the lead clinical investigator in the NIH's big intramural study believes ME/CFS and FM are psychosomatic disorders has understandably raised a storm of controversy.
But is there more to the story? A deeper look suggests there is. Find out more in
Make Sure You Don't Miss Another One!
Register for our free ME/CFS, fibromyalgia, and long COVID blogs here.
The online Fibro Summit offers natural ways to get better sleep, heal the gut, reduce pain, etc. Register to watch the talks on the day they're presented or buy the package and download them and watch them at your leisure.
Find out more about the Summit here or register here.