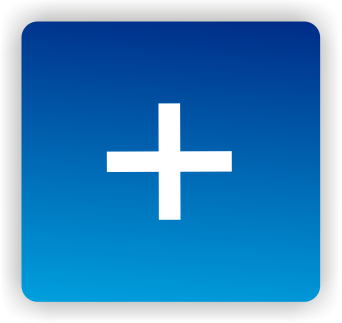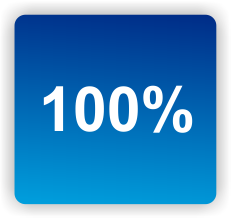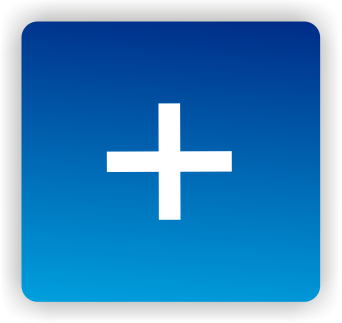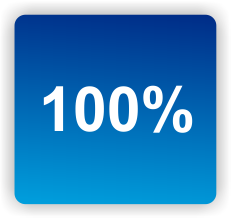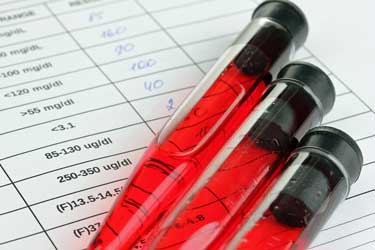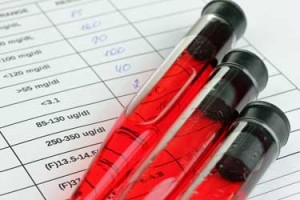 Most FM researchers believe FM is a central nervous system disorder, but then came the small nerve fiber problems, and Dr. Pridgen's antiviral approach, and now there's this darned blood test – all suggesting that the immune system is involved.
What's even worse – some major insurers are signing onto the immune band wagon as well. Check out an immune blood test for FM that appears to be going mainstream.
Like this blog? 
Make sure you don't miss another one by registering for our free ME/CFS and Fibromyalgia blogs here...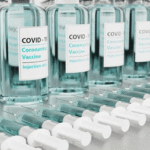 Tell us how your coronavirus vaccination went and find out how other people with ME/CFS and/or FM fared with their coronavirus vaccination in Health Rising's Coronavirus Vaccine Side Effects Poll.