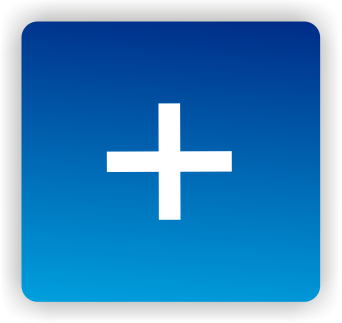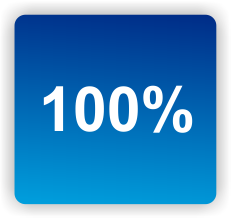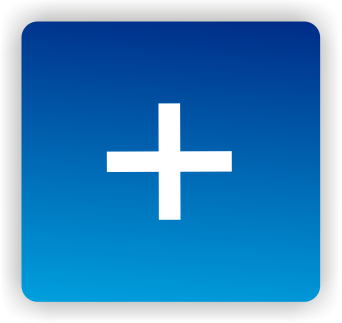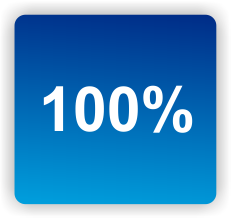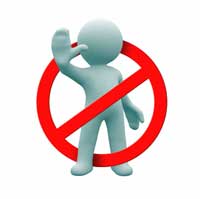 The "Keep Psychiatry out of the NIH  Study on ME/CFS" petition has been signed by over 2,000 people and, on the face of it, it makes sense. Who would want psychiatry in one of the most important studies ever done on ME/CFS? I certainly wouldn't.
But did it help or hurt? Find out more in
Did the "Keep Psychiatry Out of the NIH Study on ME/CFS" Help or Hurt?
Make Sure You Don't Miss Another One!
Register for our free ME/CFS, fibromyalgia, and long COVID blogs here.
The online Fibro Summit offers natural ways to get better sleep, heal the gut, reduce pain, etc. Register to watch the talks on the day they're presented or buy the package and download them and watch them at your leisure.
Find out more about the Summit here or register here.