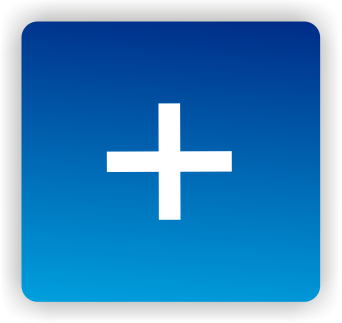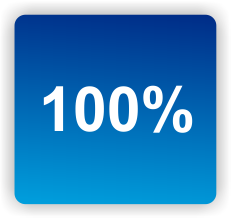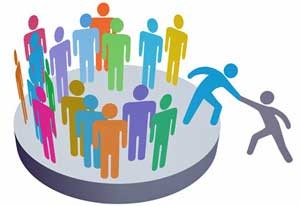 "Discovering Hope", Pace-gate (the end of CBT/GET… or not?), Do You Remember You?, the #MIssing Millions, the Long Journey – check out blogs, events, a free book and the most impactful video's ever in a celebration of International Awareness Day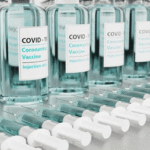 Tell us how your coronavirus vaccination went and find out how other people with ME/CFS and/or FM fared with their coronavirus vaccination in Health Rising's Coronavirus Vaccine Side Effects Poll.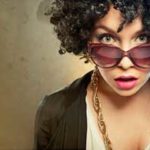 Like this blog?
Make sure you don't miss another  one by registering for our free ME/CFS and Fibromyalgia blogs here..