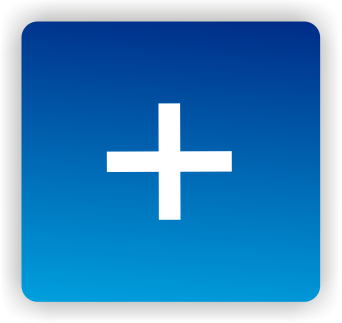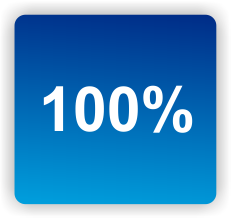 Vicky Whittemore went before "The Council" to present the Working Group's proposal that the NIH vastly increase ME/CFS funding by creating a consortium of research/treatment centers to battle the disease.
It was step one in the effort to create a new era of ME/CFS research. Find out how it went and tell us which ME/CFS Centers you would want in the proposed Consortium in
Proposal to Vastly Increase Funding for ME/CFS at NIH Passes First Test
Like this blog? 
Make sure you don't miss another one by registering for our free ME/CFS and Fibromyalgia blogs here...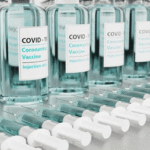 Tell us how your coronavirus vaccination went and find out how other people with ME/CFS and/or FM fared with their coronavirus vaccination in Health Rising's Coronavirus Vaccine Side Effects Poll.