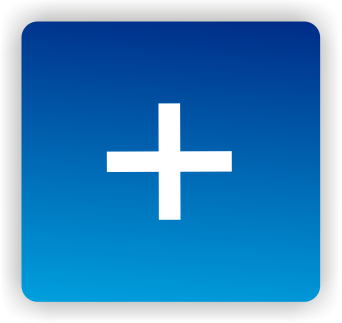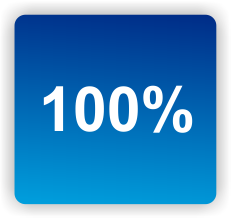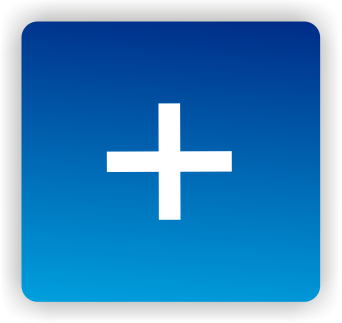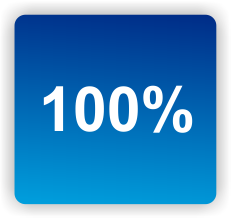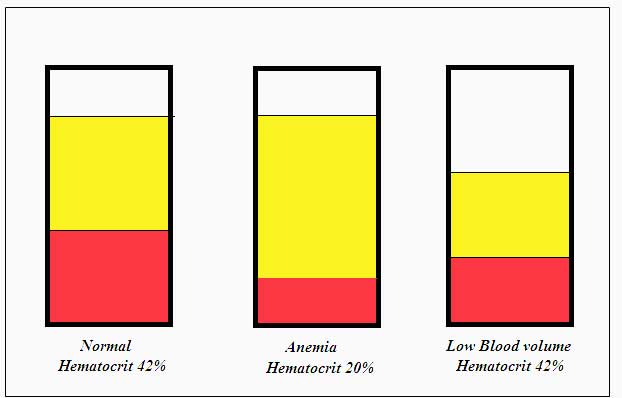 Kunisha Miwa has published no less than five studies on the small heart findings in ME/CFS. Now he moves onto a related puzzle – why the blood volume in ME/CFS is low? Health Rising takes a look at his present study, combines his findings with some others, and comes up with a possibility.
Plus, get the latest on blood volume research in ME/CFS, and a new formula to increase it in
The Blood Volume Paradox in Chronic Fatigue Syndrome (ME/CFS) and POTS
Make Sure You Don't Miss Another One!
Register for our free ME/CFS, fibromyalgia, and long COVID blogs here.
The online Fibro Summit offers natural ways to get better sleep, heal the gut, reduce pain, etc. Register to watch the talks on the day they're presented or buy the package and download them and watch them at your leisure.
Find out more about the Summit here or register here.