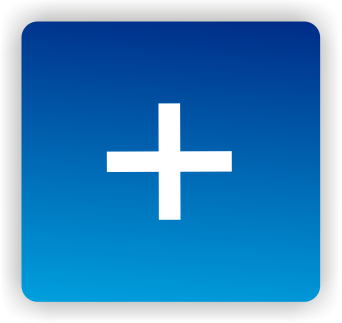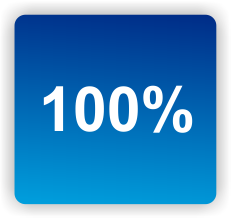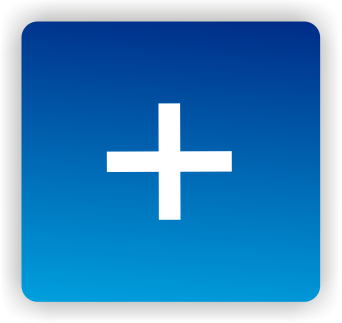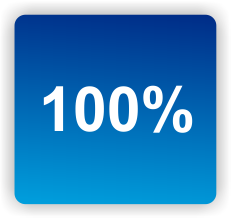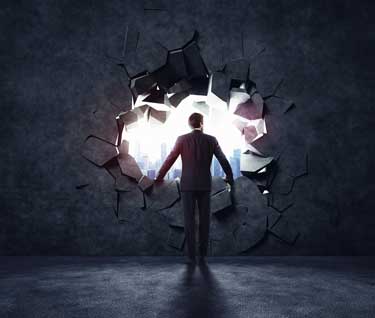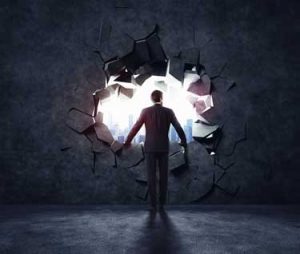 Committing to building an ME/CFS/FM Center in a small metropolitan area was a audacious move, but the money POURED in, and it paid off. The new Bateman Horne ME/CFS/FM Center will open its doors on August 15th.
Find out why this is such good news not just for Utah patients, but for the ME/CFS/FM community at large, and why it means we should all start dreaming large in
Like this blog? 
Make sure you don't miss another one by registering for our free ME/CFS and Fibromyalgia blogs here...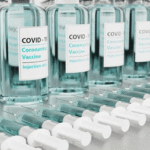 Tell us how your coronavirus vaccination went and find out how other people with ME/CFS and/or FM fared with their coronavirus vaccination in Health Rising's Coronavirus Vaccine Side Effects Poll.