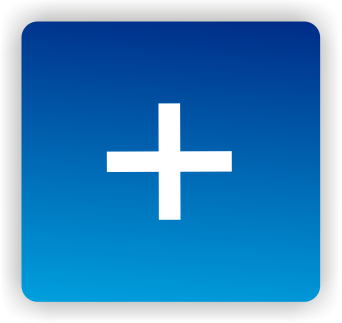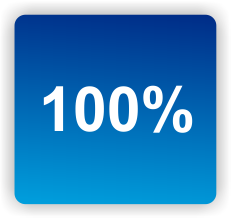 I am tweeting the IACFS/ME conference on chronic fatigue syndrome for the next four days….and tweeted Dr. Klimas' preconference meeting yesterday. Expect big news from Fluge/Mella later in the conference, plus lots of information on exercise, the Unger updates on the multi-site study and much, more more.
Make Sure You Don't Miss Another One!
Register for our free ME/CFS, fibromyalgia, and long COVID blogs here.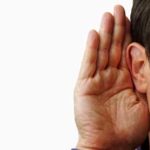 Like the blog you're reading? Don't miss another one.
Get the most in-depth information available on the latest ME/CFS and FM treatment and research findings by registering for Health Rising's free  ME/CFS and Fibromyalgia blog here.