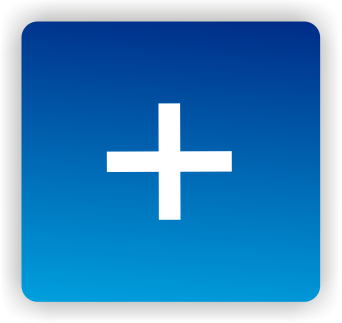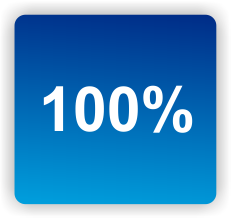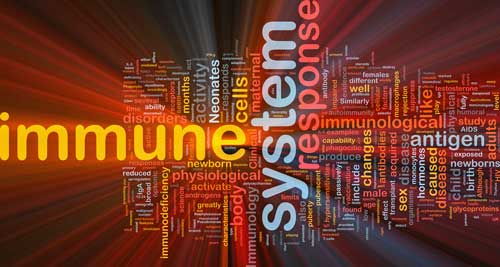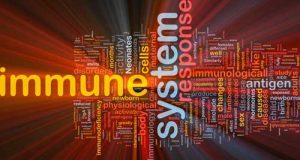 What disease does ME/CFS closely resemble? How does exercise effect the immune system? How did mast cells get implicated in ME/CFS? What kind of "storm" may be present in ME/CFS? What three viruses were implicated (once again) in this disease?
Find out the answers to these questions and more in this Simmaron Research Foundation sponsored blog
Like this blog? 
Make sure you don't miss another one by registering for our free ME/CFS and Fibromyalgia blogs here...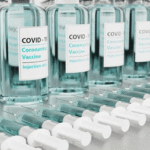 Tell us how your coronavirus vaccination went and find out how other people with ME/CFS and/or FM fared with their coronavirus vaccination in Health Rising's Coronavirus Vaccine Side Effects Poll.