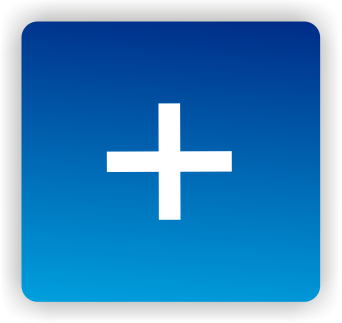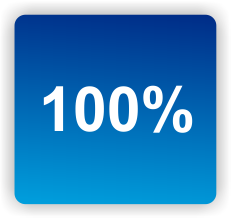 What better way to start off a new year than by exploring future opportunities? In the first of three blogs examining major NIH initiatives and their implications for ME/CFS and FM, Health Rising checks out the 1/4 billion dollar SPARC project that aims to treat diseases by tweaking our bodies electrical circuits.
SPARC proponents hope electroceutical devices will be effective at treating everything from inflammatory diseases to heart failure to IBS. Learn more here:
Making Drugs Obsolete: The Electroceutical Revolution – A Fibromyalgia and ME/CFS Perspective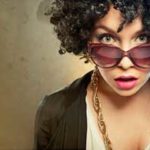 Like this blog?
Make sure you don't miss another  one by registering for our free ME/CFS and Fibromyalgia blogs here..