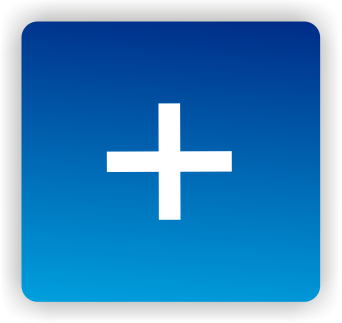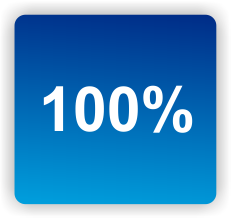 The bad news for fibromyalgia and ME/CFS is that the most complex, impenetrable and difficult to understand organ of all – the brain – appears to be heavily involved in both diseases.
The good news is that the NIH aims to leapfrog its ability to understand and treat brain diseases with it's mighty Brain Initiative. In the last of three blogs looking at how major NIH initiatives may affect ME/CFS and FM check out
The Brain Initiative: A Fibromyalgia and Chronic Fatigue Syndrome (ME/CFS) Perspective
Make Sure You Don't Miss Another One!
Register for our free ME/CFS, fibromyalgia, and long COVID blogs here.
The online Fibro Summit offers natural ways to get better sleep, heal the gut, reduce pain, etc. Register to watch the talks on the day they're presented or buy the package and download them and watch them at your leisure.
Find out more about the Summit here or register here.