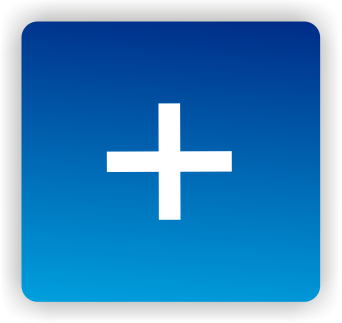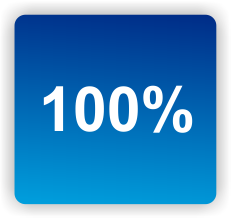 The bad news for fibromyalgia and ME/CFS is that the most complex, impenetrable and difficult to understand organ of all – the brain – appears to be heavily involved in both diseases.
The good news is that the NIH aims to leapfrog its ability to understand and treat brain diseases with it's mighty Brain Initiative. In the last of three blogs looking at how major NIH initiatives may affect ME/CFS and FM check out
The Brain Initiative: A Fibromyalgia and Chronic Fatigue Syndrome (ME/CFS) Perspective
Like this blog? 
Make sure you don't miss another one by registering for our free ME/CFS and Fibromyalgia blogs here...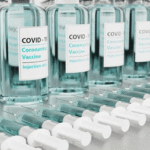 Tell us how your coronavirus vaccination went and find out how other people with ME/CFS and/or FM fared with their coronavirus vaccination in Health Rising's Coronavirus Vaccine Side Effects Poll.