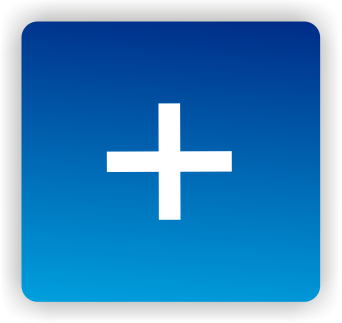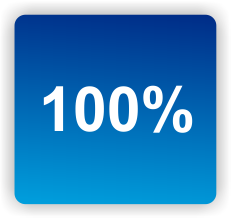 Talk about the art of communication. There's a reason Jen Brea's TED talk on ME/CFS has received over 220,000 views in just four days; it's just really, really good.
Check out a talk that's spreading the word on ME/CFS with lightning speed and a commentary on it in
Jen Brea's Outrageously Successful Chronic Fatigue Syndrome (ME) TED Talk
Make Sure You Don't Miss Another One!
Register for our free ME/CFS, fibromyalgia, and long COVID blogs here.
The online Fibro Summit offers natural ways to get better sleep, heal the gut, reduce pain, etc. Register to watch the talks on the day they're presented or buy the package and download them and watch them at your leisure.
Find out more about the Summit here or register here.