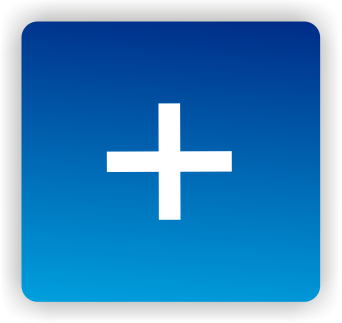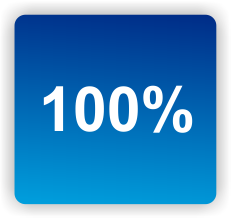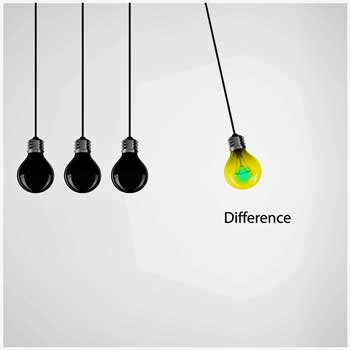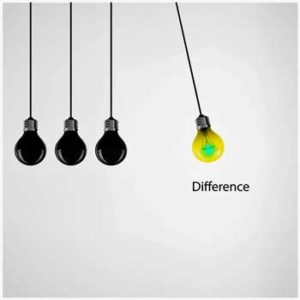 Following the XMRV controversy in 2011 Simon Wessely told the prestigious Nature journal that most researchers would rather work on images of Allah (forbidden by Islam) than ME/CFS. Wessely turned out to be wrong. In 2017 Nature reported stated that ME/CFS is now more and more being thought of a physiological disorder deserving of more funding.
Find out why Nature said that about ME/CFS and get a preview of an upcoming Ian Lipkin ME/CFS study in this Simmaron Research Foundation sponsored blog…
The Shift: Top Medical Journal Asserts Shift in Attitude Towards ME/CFS Has Occurred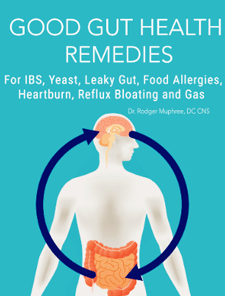 Bloating, cramping, constipation, diarrhea, acid reflux – gut issues are common in fibromyalgia and ME/CFS.
Dr. Murphree has been treating them for decades and now you can get the benefit of his knowledge for free. Simply click here to download his 64-page ebook on treating gut issues.
When you do that you'll be automatically registered to view for free the encore weekend of the Fibro Summit from May 28th-29th.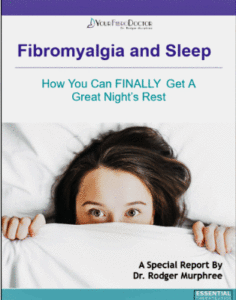 The Encore Weekend of Dr. Murphree's Online Fibro Summit is upon us.
We probably all need better sleep. I know I do. Click here to download Dr. Murphree's free 24-page book to help you get deep restorative sleep – and get registered to view the encore weekend of the Summit from May 28th-29th.
Find out more about the Summit here