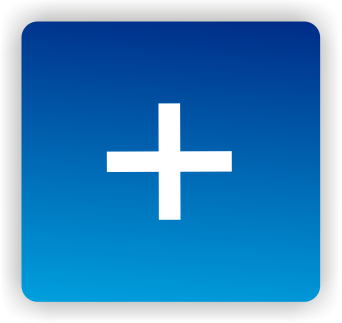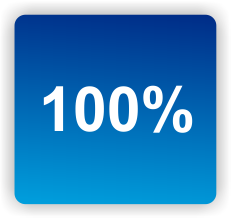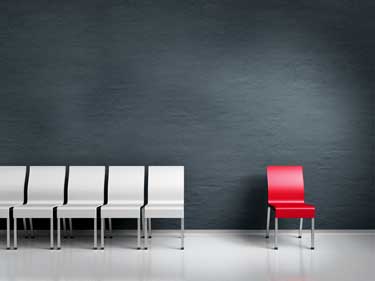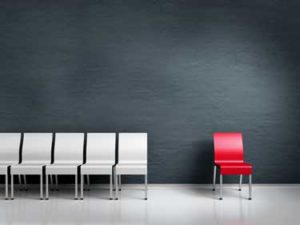 For years Dr. Peterson suspected some of his ME/CFS patients were different. They'd started off looking like normal ME/CFS patients but over time they changed dramatically – and not for the better.
The recent spinal fluid study from Mady Hornig, Ian Lipkin and Dr. Peterson suggested that Dr. Peterson was right: from early in the illness a subset of patients appears to be both very different immunologically – and predisposed to get worse.
Peterson's Atypical Subset Opens a New View of ME/CFS
The online Fibro Summit offers natural ways to get better sleep, heal the gut, reduce pain, etc. Register to watch the talks on the day they're presented or buy the package and download them and watch them at your leisure.
Find out more about the Summit here or register here.
Like this blog? 
Make sure you don't miss another one by registering for our free ME/CFS and Fibromyalgia blogs here...