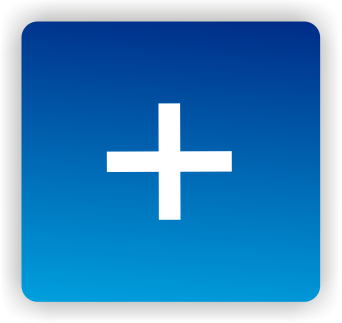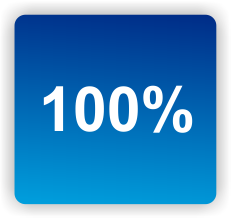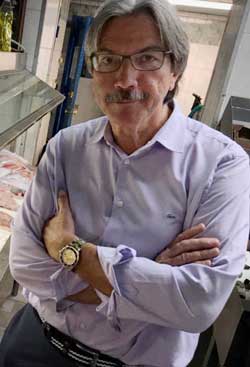 Usually sons are doing the marathons, not their fathers but Alex's 21 year-old son Tom has ME/CFS. So, it's Alex who's stepping out on the track to do something he never expected he would have to do in his retirement years: to run to support research into his ill sons seemingly incurable chronic illness.
Check out Tom and Alex's story and learn how a 67 year old retiree and his wife felt compelled to get into action to support their son – and everyone else with this disease in …
Like this blog? 
Make sure you don't miss another one by registering for our free ME/CFS and Fibromyalgia blogs here...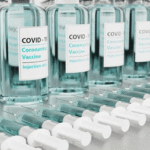 Tell us how your coronavirus vaccination went and find out how other people with ME/CFS and/or FM fared with their coronavirus vaccination in Health Rising's Coronavirus Vaccine Side Effects Poll.