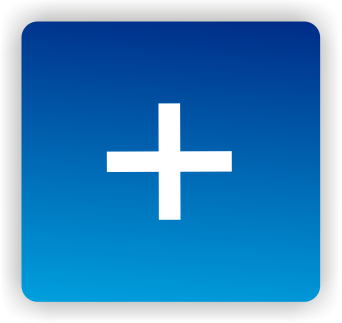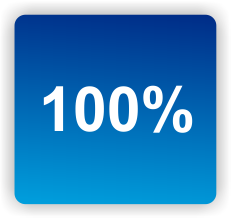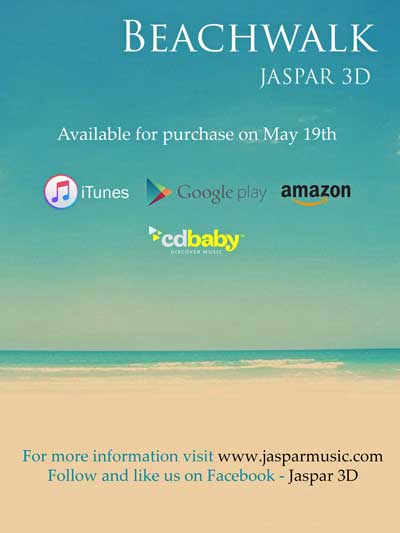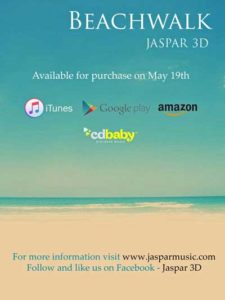 The Jaspar's and the Gilmete's were like family, but it wasn't Michael Jaspar and his wife saw "The Forgotten Plague" film about ME/CFS that he understood why their best friend Terri disappeared so much…Terri was sick – really sick.
That spurred them to jump into action and produce an inspiring song called "Boardwalk" to support people with ME/CFS.Take a musical walk on the beach and celebrate another family stepping out to make a difference in ME/CFS, plus find out Michael, Terri and others are going to be doing next Friday to support people with ME/CFS in
Making Music – and a Difference – for ME/CFS
The online Fibro Summit offers natural ways to get better sleep, heal the gut, reduce pain, etc. Register to watch the talks on the day they're presented or buy the package and download them and watch them at your leisure.
Find out more about the Summit here or register here.
Like this blog? 
Make sure you don't miss another one by registering for our free ME/CFS and Fibromyalgia blogs here...