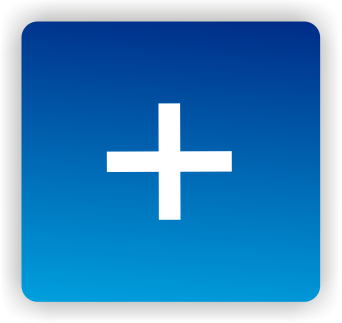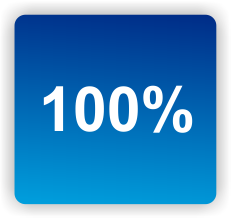 Wyller recently proposed that herpesviruses contribute to ME/CFS and plans to examine B-cells – the same cells that Rituximab is whacking in ME/CFS patients. Find out what's happened to change this CBT proponent's mind about ME/CFS in a Simmaron Research Foundation sponsored blog
Bruun Wyller's belief that maladaptive behaviors help to perpetuate ME/CFS has raised a lot of hackles over the years. He's been singing a different tune lately, however.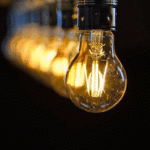 The high-dose (200/mg or more of oral thiamine daily) survey is closing soon – and will be open until Friday, May 7. If you are currently taking high-dose thiamine or have done so in the past, and feel comfortable sharing your experience, please complete the survey here.  (Please do not start high-dose thiamine just to participate in the survey.) Find out more about high-dose thiamine in ME/CFS/FM here.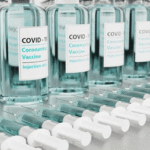 Tell us how your coronavirus vaccination went and find out how other people with ME/CFS and/or FM fared with their coronavirus vaccination in Health Rising's Coronavirus Vaccine Side Effects Poll.