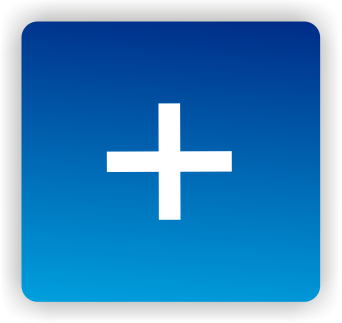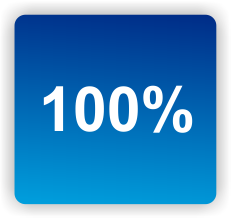 Pike was in a bind. His severe ME/CFS meant that he needed financial help, but two trips by medical examiners produced such biased reports as to bring him to tears. He was so dismayed by the inaccurate reports that he regretted trying in the first place.
A month later, though, deciding that he could not let such gross misrepresentations stand, he gathered his energy together and took apart the reports line by line. To his amazement, the agency replied to his four-page critique with a rare apology. He was to get his benefits, after all – and in the UK of all places.
Read a story of bias, persistence and ultimately triumph in
Make Sure You Don't Miss Another One!
Register for our free ME/CFS, fibromyalgia, and long COVID blogs here.
The online Fibro Summit offers natural ways to get better sleep, heal the gut, reduce pain, etc. Register to watch the talks on the day they're presented or buy the package and download them and watch them at your leisure.
Find out more about the Summit here or register here.