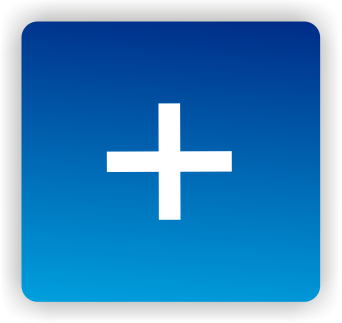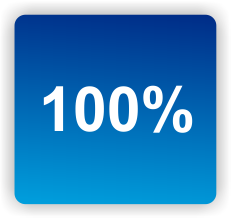 The Intramural NIH study and the NIH Research Centers are a kind of dodge. Yes, they're tasked with, and will provide, new insights into ME/CFS, but their real purpose is to do one thing: to get individual researchers to write more research grant proposals. That's because most of the NIH's money goes to individually funded grant proposals.
The ME/CFS community has long assumed that the problem is the NIH. The NIH IS a problem, but the truth is is that the real problem is probably us. A Freedom of Information Act request revealed that loading grant review panels with ME/CFS researchers did not increase the number of grant applications; in fact, it's possible that the number of applications has declined. That was a shock, since for more than a decade, we'd assumed that poorly representative grant review panels were keeping ME/CFS researchers from applying for grants.
Until we crack the low grant application problem we're going nowhere as a field. Check out the real problem with ME/CFS funding on the IACFS/ME website.