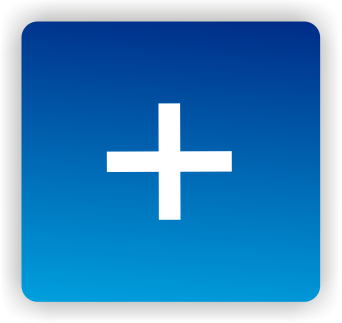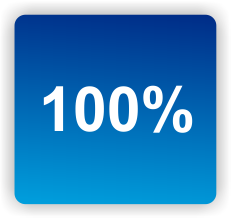 The Intramural NIH study and the NIH Research Centers are a kind of dodge. Yes, they're tasked with, and will provide, new insights into ME/CFS, but their real purpose is to do one thing: to get individual researchers to write more research grant proposals. That's because most of the NIH's money goes to individually funded grant proposals.
The ME/CFS community has long assumed that the problem is the NIH. The NIH IS a problem, but the truth is is that the real problem is probably us. A Freedom of Information Act request revealed that loading grant review panels with ME/CFS researchers did not increase the number of grant applications; in fact, it's possible that the number of applications has declined. That was a shock, since for more than a decade, we'd assumed that poorly representative grant review panels were keeping ME/CFS researchers from applying for grants.
Until we crack the low grant application problem we're going nowhere as a field. Check out the real problem with ME/CFS funding on the IACFS/ME website.
Make Sure You Don't Miss Another One!
Register for our free ME/CFS, fibromyalgia, and long COVID blogs here.
The online Fibro Summit offers natural ways to get better sleep, heal the gut, reduce pain, etc. Register to watch the talks on the day they're presented or buy the package and download them and watch them at your leisure.
Find out more about the Summit here or register here.