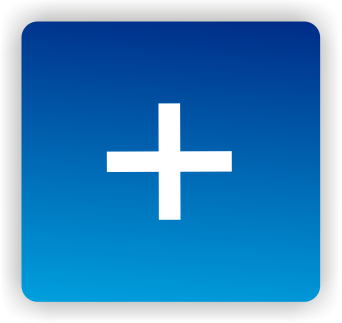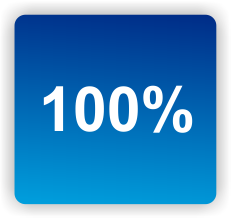 Maureen Hanson of Cornell just scored one of the three NIH funded ME/CFS research centers in the U.S. Before she got that, though, Hanson picked up an NIH grant that enabled her to dig deeper into the energy issues of ME/CFS patients immune cells than anyone has before.
Find out what she's found thus far in a Simmaron Research Foundation sponsored blog: Simmaron Patient Day Part II: Maureen Hanson, Energy and Your Immune Cells
Donation Drive Update Thanks to 100 donors Health Rising is more than 1/2 way to its year-end goal. That's good news for the website that delivers you more news than any other. Make sure the blogs keep flowing with your recurring donation of $5 or more or your one-time donation. Find out more here.