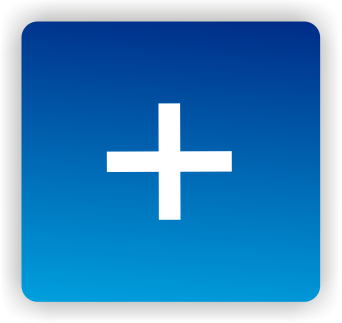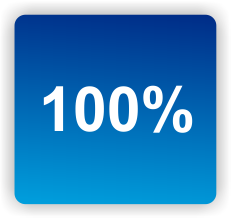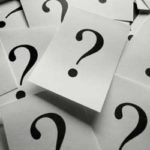 The next in an ongoing series of blogs on hypotheses by professionals associated with ME/CFS focuses on Dr. David Bell's 2007 intriguing idea that ME/CFS patients could be stuck in a mild form of chronic septic shock.
In the ten years since Bell put forth his hypothesis, the hypothesis, has seemed, at least in this laymen's accounting, to only gain currency. Find out why Dr. Bell believes that sepsis – one of the most dangerous and expensive to treat diseases – could have its counterpart in ME/CFS in this Simmaron Research Foundation supported blog:
Health Rising's BIG (Little) Donation Drive Update
Thanks to the 207 people who have supported HR thus far! Five days are left in HR's end of the year (and a bit past it) donation drive.
If you like keeping up with the research and exploring new ideas about ME/CFS/FM please support HR. Find out more here.