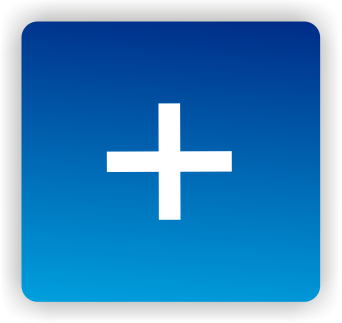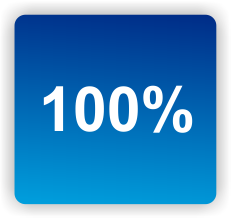 Maybe 2018 I
S
going to be a breakthrough year. The exciting $1 million Pineapple fund donation to the Open Medicine Foundation was just topped by a $4 million donation. That's $5 million new dollars going into ME/CFS research and Ron Davis's hands in just the first 30 days or so of 2018.
Not only that; it appears that the $5 million is the biggest Pineapple fund donation yet. That's a shocker given how many charities applied for the funds. Whoever "Pine" is, he/she clearly get's it about ME/CFS.
Make Sure You Don't Miss Another One!
Register for our free ME/CFS, fibromyalgia, and long COVID blogs here.
The online Fibro Summit offers natural ways to get better sleep, heal the gut, reduce pain, etc. Register to watch the talks on the day they're presented or buy the package and download them and watch them at your leisure.
Find out more about the Summit here or register here.