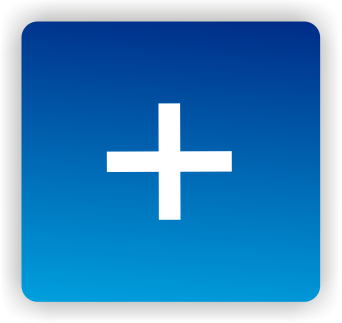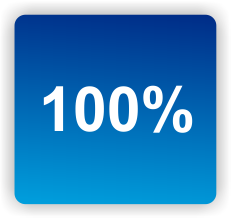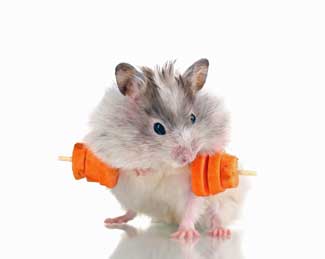 The list of similarities between ME/CFS/FM and/or multiple sclerosis is a long one and includes very high fatigue levels, common triggering factors (herpesvirus), female dominance and often relief during pregnancy.
Of course there are differences as well but the same factor a recently study highlighted in MS and autoimmunity may play a role in ME/CFS and FM as well. Check out an MS -and perhaps ultimately even an ME/CFS/FM – breakthrough in a Simmaron Research Foundation sponsored blog:
Did a Multiple Sclerosis Study Give Us Clues About ME/CFS and Fibromyalgia?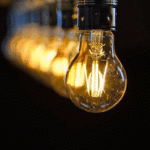 The high-dose (200/mg or more of oral thiamine daily) survey is closing soon – and will be open until Friday, May 7. If you are currently taking high-dose thiamine or have done so in the past, and feel comfortable sharing your experience, please complete the survey here.  (Please do not start high-dose thiamine just to participate in the survey.) Find out more about high-dose thiamine in ME/CFS/FM here.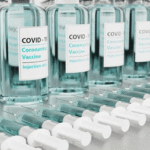 Tell us how your coronavirus vaccination went and find out how other people with ME/CFS and/or FM fared with their coronavirus vaccination in Health Rising's Coronavirus Vaccine Side Effects Poll.