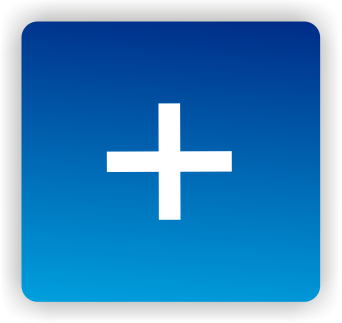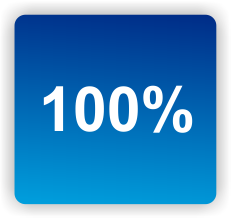 I'm lucky. My health is good enough that I can travel and my job – writing blogs – allows me to travel and camp out – almost always for free.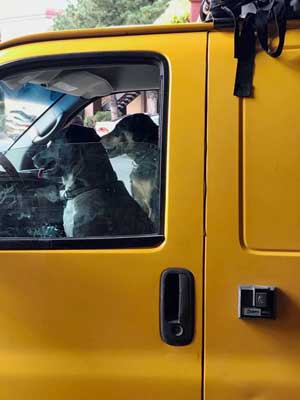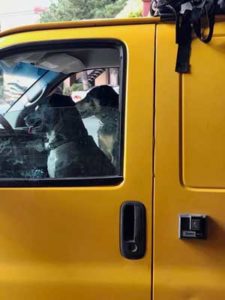 Me, River, Skye, the big yellow van and, at times my partner, have been a road trip for several years. We've mostly explored the West but this summer we're heading east in our first East Coast road trip.
Follow along with us, if you feel inclined, as we head from Las Vegas to Miami to participate in a exercise and nutrition study with Dr. Klimas, then up to Wash DC to visit my brother and hopefully speak with Avindra Nath and Vicky Whittemore at the NIH, then down to Nashville for the Dysautonomia conference, and then lastly over to Alabama to see Dr. Pridgen and Jarred Younger at his Pain and Fatigue Lab. After that it's over to the Rockies!
I hope you will come on board. I promise you will see some beautiful sights. :). Feel free to ask any questions and suggestions for places to visit are welcome.
Follow us without being a member in the Health Rising Forums here or If you're a member of the Phoenix Rising Forums follow us in the members only section.